16-year-old suspected in shooting near Graham-Kapowsin High School surrenders to police
GRAHAM, Wash. -- A 16-year-old boy who police believe fired the shots that wounded two students at Graham-Kapowsin High School last week surrendered to authorities Monday afternoon.

The Pierce County Sheriff's Department said the suspect turned himself in late Monday afternoon at Remann Hall in Tacoma and will be booked on charges of first-degree assault and drive-by shooting.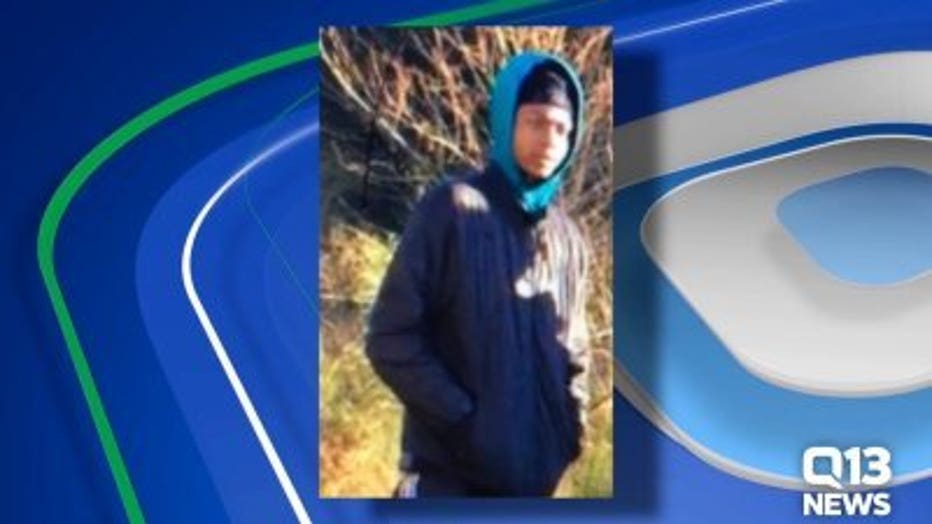 Earlier, two other suspects in the incident were being released without charges. Investigators say those suspects were with another person who fired the shots that wounded two students outside Graham-Kapowsin High School on Tuesday.

Deputies say a fourth suspect, pictured below, remains at large.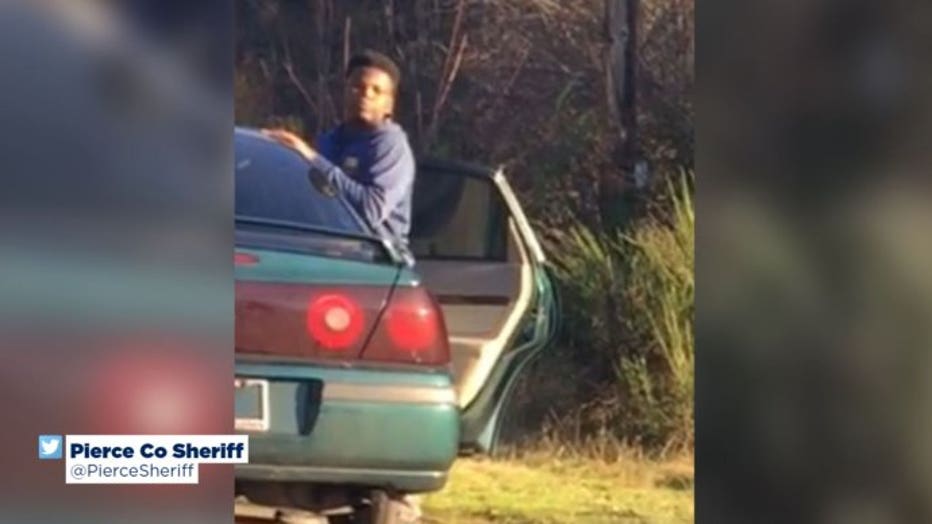 Authorities say the shooting happened at the site of a prearranged fight between one of the suspects and another Graham-Kapowsin student. The two wounded students are recovering.

The Pierce County Sheriff's Office says dash camera video shows the getaway car, with the four suspects inside, leaving the scene.

The investigation is ongoing.

If you know can help police find either suspect, use the P3 Tips App on your smartphone to submit the information to Crime Stoppers, or call the hotline at 1-800-222-TIPS. You can remain anonymous and may be eligible for a cash reward.

Students in Graham knew about a planned fight but shocked when shots fired, 2 students wounded