$338 million Powerball winner charged with sexually assaulting girl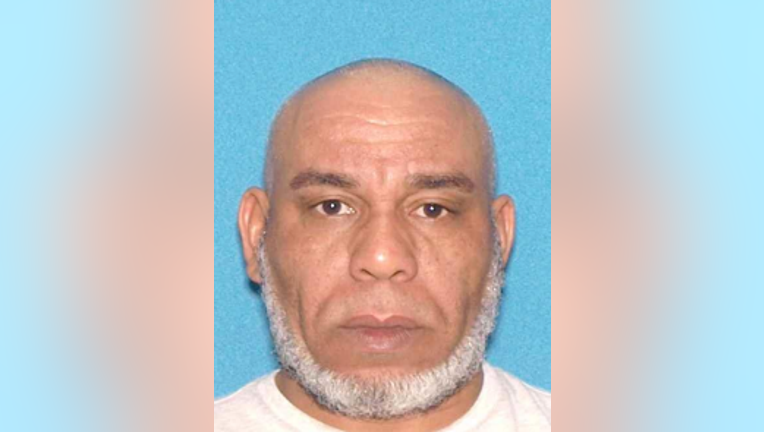 article


WAYNE, N.J. — A Powerball jackpot winner faces multiple charges after allegedly sexually assaulting a young girl.

Prosecutors say 49-year-old Pedro Quezada sexually assaulted the child from the time she was 11 until she turned 14. He lived in Passaic, New Jersey at the time.

Quezada, who won $338,000,000 from the Powerball Lottery jackpot in 2013, was charged with two counts of first-degree aggravated sexual assault, two counts of second-degree aggravated sexual assault and a count of endangering the welfare of a child.

The first charge carries a maximum term of twenty years in New Jersey State Prison.

Before winning the lottery, Quezada worked at a bodega in New Jersey after coming to the United States from the Dominican Republic as a teenager. At the time, it was reported that he had five children.

He bought lottery tickets daily at Eagle Liquor in Passaic. Quezada told reporters after he won that "(My life) has to change, (but it) will not change my heart."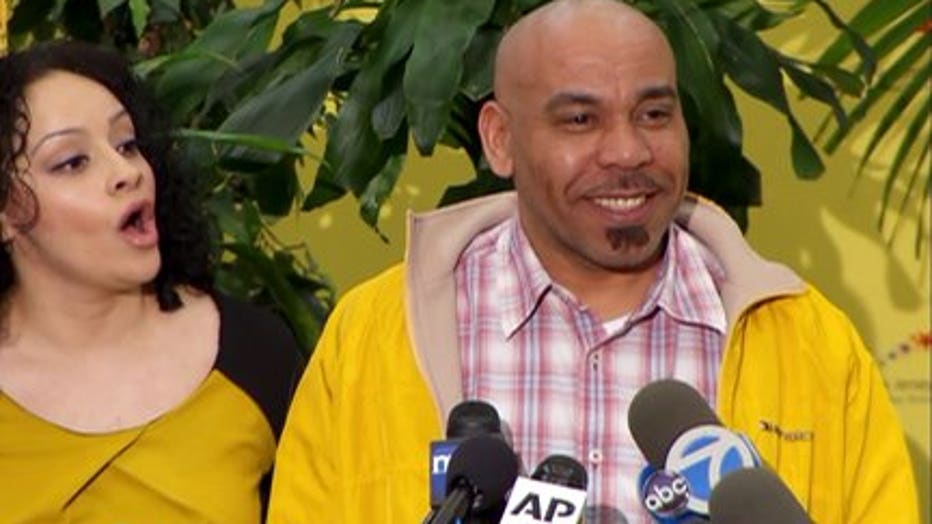 Powerball winner Pedro Quezada was all smiles after winning the whopping $338 million jackpot in 2013. (Courtesy: WPIX)


After winning, Quezada immediately ran into legal trouble when his unpaid child support bills surfaced – the New Jersey father owed about $29,000 going back to 2009.

Police believe the girl Quezada is accused of assaulting was the only victim.