91-year-old woman: Daughter's boyfriend tried to smother me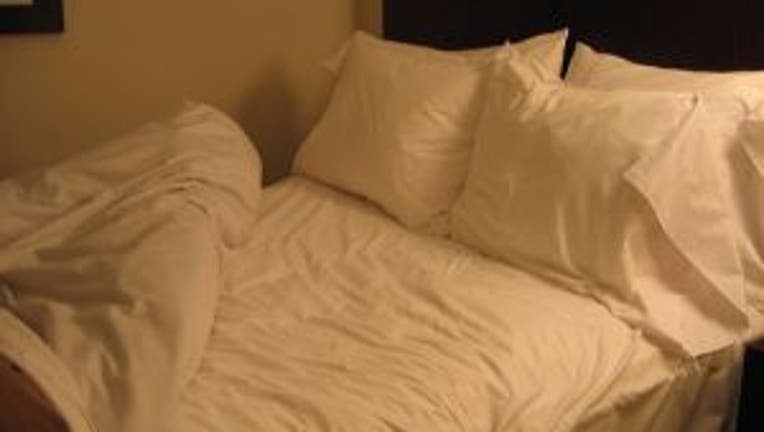 article
GIG HARBOR, Wash. -- A man suspected of trying to smother his girlfriend's 91-year-old mother with a pillow is being held in Pierce County Jail on $250,000 bail.

The 47-year-old man was arrested Thursday night in Gig Harbor after police were called to the elderly woman's condominium in the 7200 block of Soundview Drive. The man attempted to smother the victim with a pillow as she sat in a reclining chair at her home, police said. The man allegedly thought he had killed the woman and the suspect fled the scene.

The woman awoke a short time later and called an ambulance. She was taken to the hospital and is expected to recover from her injuries.

Police were unsure if the man's girlfriend was aware of the alleged attack, and no motive has been identified. Police did not release information on how the suspect broke into the home.

The suspect was booked into Pierce County Jail and his bail was set Monday. He is expected to be charged with attempted murder, police said. The Gig Harbor police chief called the incident "unusual" for a normally tight-knit community on the water.

"This was an unusual event for our community and many officers from our department worked quite well together to quickly compile facts," Chief Mike Davis said.