A quarter million Washington residents signed up for health care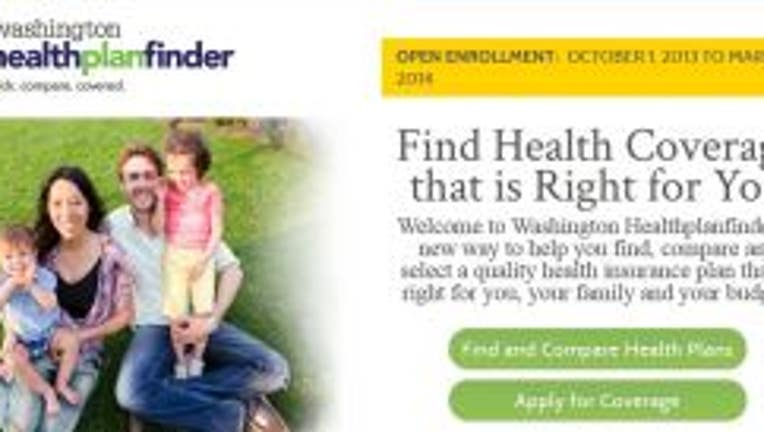 article
OLYMPIA - Nearly 250,000 Washington residents have signed up for health care coverage through Washington Healthplanfinder since enrollment began October 1, 2013.

More than 70,000 of those enrolled in private health plans, while the other 177,000 qualified for health coverage through Medicaid.

Another 250,000 applicants are currently in the process of signing up or just need to pay for their coverage.

Since December 23, enrollments saw a 16-percent increase with nearly 35,000 additional residents enrolled in new health coverage options.

Coverage began on January 1, 2014 for those who signed up by the December deadline.