Accused puppy abuser turns himself in after story airs on Q13 FOX News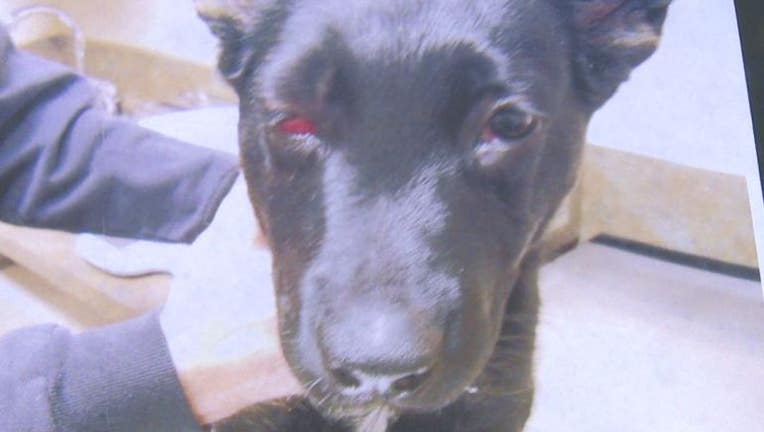 article


LEWIS COUNTY -- A man accused of hitting his 5-month-old puppy two years ago during a drunken rage, then leaving her with a red and swollen eye turned himself in after his story was featured on Q13 FOX News Wednesday.

Jesse Pegram surrendered at the Lewis County Jail on Thursday morning -- hours after being featured as a Washington's Most Wanted fugitive on Q13 FOX News.

Pegram had been on the run for two years, charged with first-degree animal cruelty. Deputies say Pegram abused Abby, a German Shephard and lab mix, two years ago in Lewis County. He was arrested, but later bailed himself out.

Abby is healthy and happy now, officers said, spending her days with a new family.