Alleged white supremacists charged in Tacoma stabbing death
TACOMA -- Five people, four of whom allegedly have ties to the Aryan Skins Kindred (ASK) prison gang, were charged Friday with murder and conspiracy to commit murder in the stabbing death of Derek Wagner, 27, of Kalama, in Tacoma on Nov. 16.

"This is a case of white supremacists killing one of their own," Pierce County prosecutor Mark Lindquist said. "The victim was murdered for violating the gang's own code."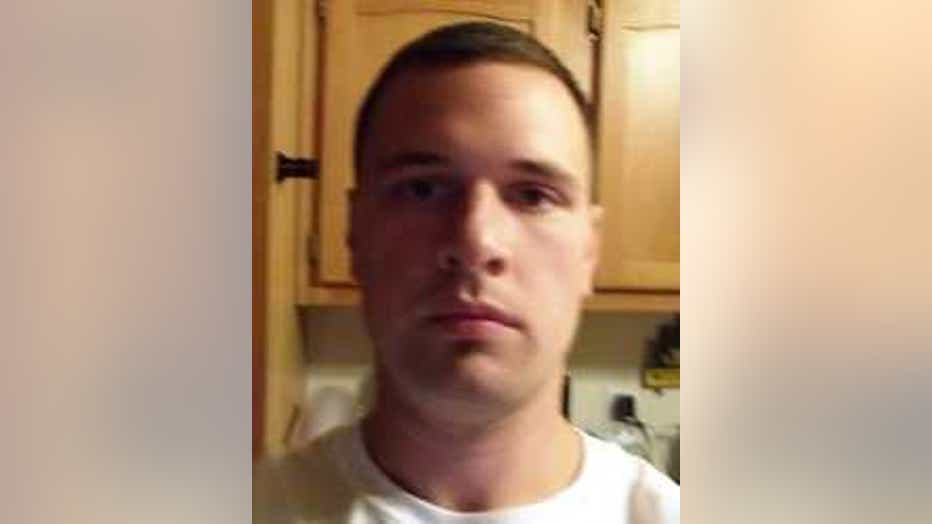 Derek Wagner (Photo courtesy of Crime Stoppers of Tacoma/Pierce County)


Charged with second-degree murder and second-degree conspiracy to commit murder were Jeffrey Cooke, 32, Melissa Bourgault, 33, Mark Stredicke, 37, Eric Elliser and Shane McKrittrick, 32.

Lindquist said the four men had ties to the white supremacist group ASK.

The prosecutor said that on Nov. 16, Cooke picked up the victim from a mutual friend's house in Yelm and drove him to Cooke's home in Tacoma. Within three hours, the four other defendants arrived at Cooke's home. A short time later, everyone left in multiple vehicles. Cooke drove the victim to Elliser's house, where the group confronted the victim for two violations of their gang's code of conduct. They accused the victim of having an affair with Stredicke's wife and associating with a rival gang, Lindquist said.

After the meeting, the victim was stabbed. He ran away, but collapsed and bled to death. The following afternoon, a man discovered the body in his yard and called police. Near the victim's body, police found a Ka Bar knife, which Cooke was known to carry, Lindquist said. According to the medical examiner, the victim was stabbed three times, including a fatal stab wound to the heart.

The victim's murder was featured by Crime Stoppers of Tacoma/Pierce County.

 

The defendants are scheduled to be arraigned today at 1:30pm in Courtroom 270 of the County-City Building in Tacoma. Charges are only allegations and a person is presumed innocent unless he or she is proven guilty beyond a reasonable doubt.