AMBER ALERT: Mom Roshell Turner of Everett sought; baby said to be in grave danger


EVERETT -- Police issued an Amber Alert Thursday night to locate a 17-day-old baby boy who they believe to be in grave danger.

Police issued an Amber Alert to locate 31-year-old Roshell Marie Turner, who gave birth on Jan. 27.  Her 17-day-old boy is named John Turner.

There were little updates to the Amber Alert at 6:55 a.m. Friday morning, officials said. However, additional information regarding a friend of Turner's was removed once she was found to know little information about the child.

"Child Protective Services, a division of the Department of Social and Health Services, believes the newborn is in grave danger and needs immediate medical attention which has not been provided," a police statement said.

Roshell is described as white, 5-foot-5, 190 pounds, with brown eyes and black mid-length hair.  She has a rose tattoo on her upper right chest. There is no clothing description available.

Roshell frequents the Casino Road area in Everett and usually stays within Snohomish County. It is possible Roshell is with a Hispanic man known as "Guero."

Everett police said Roshell Turner "is a heavy meth user. Child has potentially several medical issues due to mother's drug use and is possible being neglected."

The baby was born in a hotel room and received no medical aid, officials said. Turner has not cooperated with Child Protective Services and weeks.

"Snohomish County Superior Court has issued an order to take child into custody. Mother is believed hiding in the South Everett area. May be with Hispanic boyfriend nicknamed Guero.

Anyone with information about Roshell's location is asked to immediately call 911 or the Everett Police Department at 425-407-3970.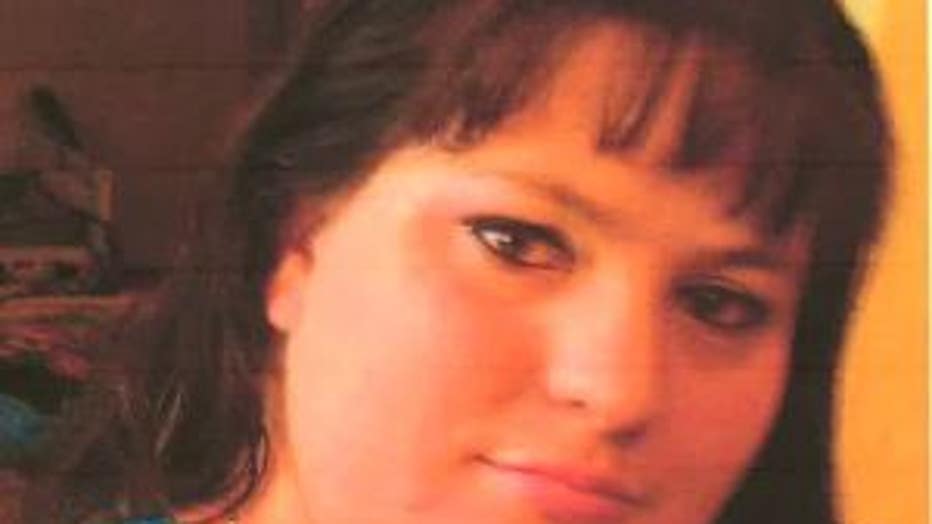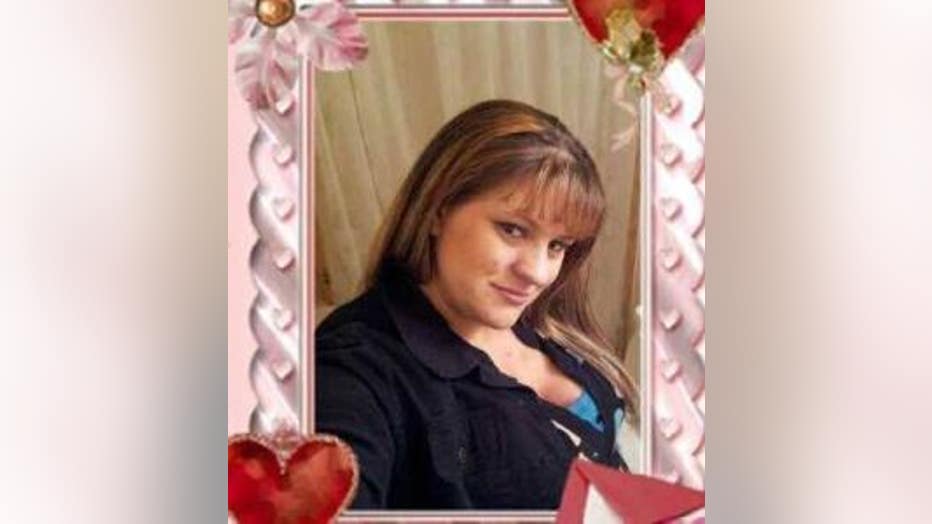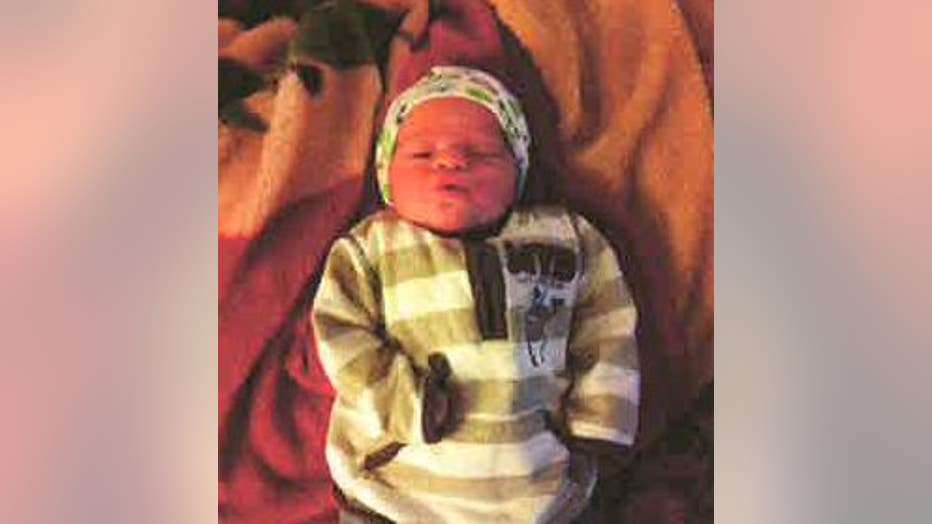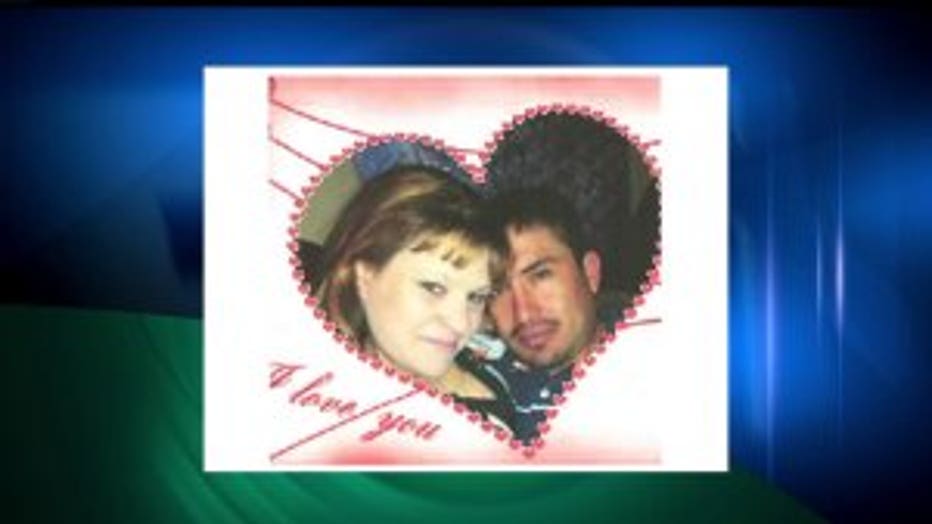 A photo of Tuner and her boyfriend nicknamed 'Guero'.