Another dry weekend ahead


SEATTLE -- If you liked yesterday, you'll like today.  We're starting out with patchy fog, but enough offshore flow that it should clear out and everyone sees mostly sunny skies this afternoon.  Highs should be around 50 or just above.  The weekend stays dry with areas of morning fog giving way to partial afternoon clearing.  Highs will be cooler, upper 40s to near 50.  Monday evening, it looks like rain finally returns to the Northwest with a rainy Tuesday to follow.  There is a chance of showers Wednesday and Thursday.  Not a huge amount of mountain snow with this, skiers.  But we'll take what we can get!

Viewer photos of the day . . .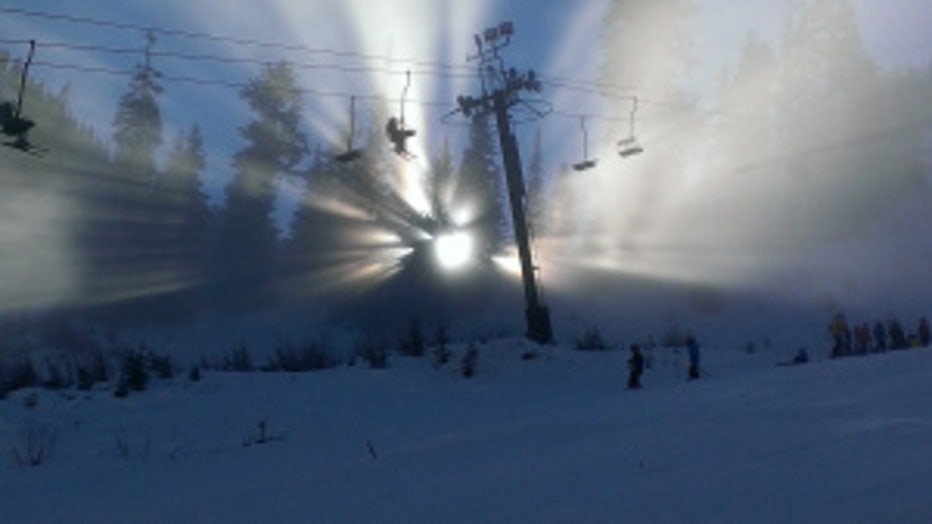 Erika and took her kids, Aoife & Jack, to ski lessons at Snoqualmie. The snow wasn't great, but she got a gorgeous show of the sun streaming through the trees & ski lift.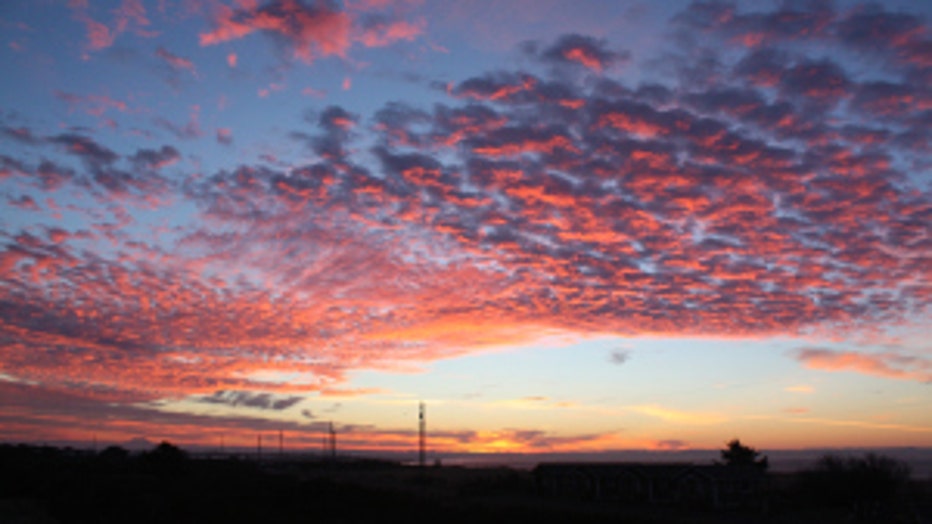 Beautiful sunrise on the coast. From Tim in Ocean Shores.