Armed woman arrested outside of White House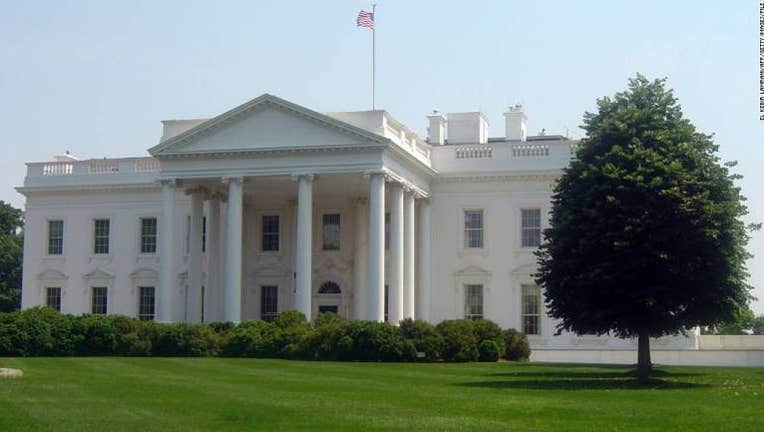 article


WASHINGTON -- A woman with a gun was arrested Thursday night outside of the White House, officials said, just minutes after the President delivered his speech on sweeping immigration changes he'll make by executive order.

The Secret Service arrested April Lenhart, a 23-year-old Michigan resident, at about 8:30 p.m. on Thursday on Pennsylvania Avenue near the North Lawn of the White House after she was spotted with a gun holstered under her shirt, Secret Service spokesman Ed Donovan said.
The incident occurred as dozens of people were demonstrating outside the White House after the President delivered his immigration speech at 8 p.m.
The people rallying outside the White House were moved off of Pennsylvania Avenue as the arrest was made, Donovan said.
Lenhart was not responding to Secret Service agents' questions as of 10 p.m. Thursday.