Auburn man stabbed by childhood friend, police say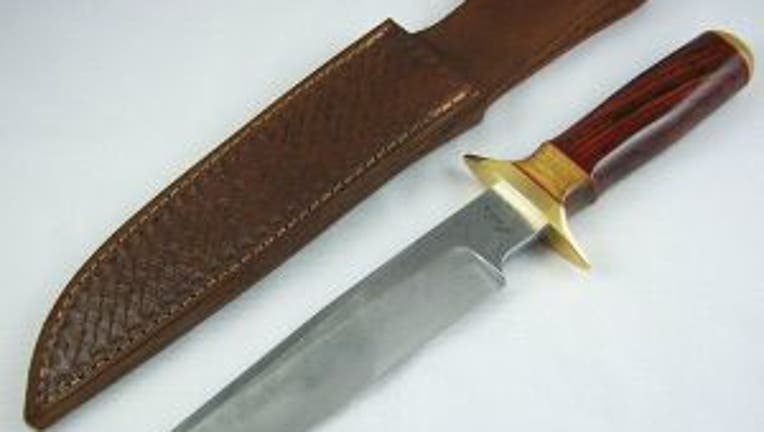 article
AUBURN, Wash. -- Police arrested a 24-year-old man suspected of stabbing another man to death early Monday morning in Auburn, the Auburn Police Department said.

Police were called to reports of a stabbing around 1 a.m. in the 4000 block of Auburn Way South. According to police, when they arrived, they found a 22-year-old male victim unconscious and bleeding from a stab wound to the neck. Officers tried CPR, but he was pronounced dead at the scene.

The suspect was arrested at the scene and booked in the King County Jail on investigation of murder and assault. He will make his first court appearance 2:30 p.m. Wednesday. Police said the suspect and the victim knew each other since childhood and were arguing shortly before a fight broke out.

Auburn police are still investigating the incident.