Blood Thirsty? The ONLY real vampire shop in the United States is in New Orleans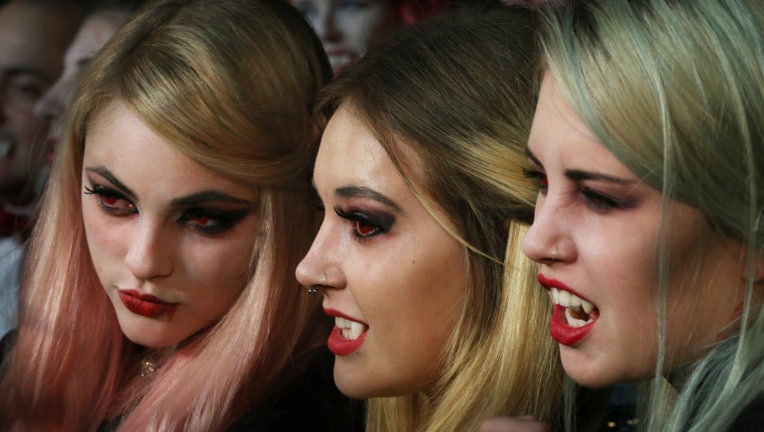 article


New Orleans, LA (WGNO) -- There are only 3 vampire shops in the world and one in the United States. The only one in the United States is: Boutique du Vampyre in the French Quarter.

"There are other gothic shops, but we are the only true vampire shop. There's one in Romania and another in England," Marita Crandle, Owner of Boutique du Vampyre, said.

Originally it was the place where only vampires could shop, now since TV shows and movies like Twilight, The Vampire Diaries, and The Originals have made vampires less threatening and dangerous, mortals are invited in too.

"Since 2001, we've been open to vampires and mortals alike. New Orleans is a magical city and people come in and they don't know what to expect, once they start to shop they begin to wonder if vampires could be real?"

Crandle's "gift gallery" as she likes to call it, is full of freakingly fun delights.

"We have stuff that you can't find anywhere else. Stuff that is specifically made for us here. We have vampire detectors, coffins, journals, vampire soap, vampire fortune candles, and much more, " she said.

This gift gallery for the nocturnal is perfect for anybody that's blood-thirsty.

"Our blood is an energy potion fruit punch that mixes well with vodka and rum."

Boutique du Vampyre also makes custom fangs.

Boutiqude du Vampyre is located at 709 St. Ann Street and their phone number is 504-561-8267.