Body found floating in marina; cause of death unknown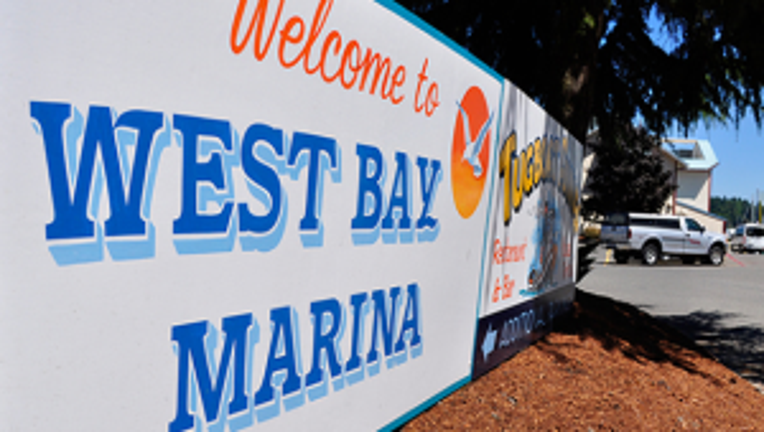 article


OLYMPIA -- An unidentified body was found floating in the water Sunday morning at West Bay Marina in Olympia.

According to the Olympia Police Department, officers received a 911 call about a body in the water around 11:30 a.m. at 2100 Westbay Drive NW. Olympia Fire Department officials responded to the scene and removed the body.

Officials said they were unable to immediately identify the male victim. His cause of death was not known, though he showed no obvious signs of trauma.

The Thurston County Coroner and Olympia detectives are investigating the incident. Anyone with information should contact Olympia detective Paul Evers at (360) 753-8041.