Boeing gets order for 40 737s valued at $3.9 billion
SEATTLE -- GE Capital Aviation Services, a commercial aircraft leasing company, ordered 40 Boeing 737s valued at $3.9 billion at list prices, GECAS and Boeing announced Monday.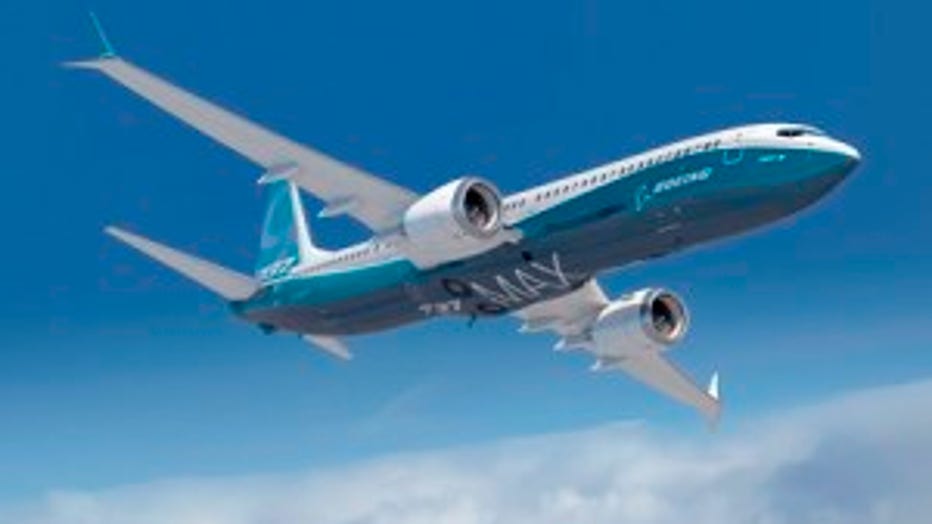 The order consists of 20 737 MAX 8s and 20 Next-Generation 737-800s.

"We ordered more 737 MAX 8s and Next-Generation 737-800s because demand continues to grow as our airline customers require more fuel-efficient aircraft to compete in the marketplace," said Norman C.T. Liu, president and chief executive officer of GECAS. "This order further strengthens the large GECAS order book."

GECAS, the U.S. and Irish commercial aircraft financing and leasing business of GE, has a fleet of more than 1,630 owned and serviced aircraft with over 230 airlines.