Boston bombing suspect's body finally entombed


BOSTON -- The difficult question of where Tamerlan Tsarnaev's body would be laid to rest appears to have been settled.

The remains of the slain Boston Marathon bombings suspect have been entombed thanks to a "courageous and compassionate individual (who) came forward," police in Worcester, Massachusetts, said Thursday.

Police did not say where the body was entombed, but did say that it is "no longer in the city of Worcester," where the body had been at a funeral home while a relative and officials tried to determine what to do.

The city's police chief "thanks the community that provided the burial site," police said in a written statement.

What would happen to the body of the man who, along with his younger brother, Dzhokhar, was accused of setting off two deadly explosions at the Boston Marathon on April 15 had been a nearly monthlong puzzle.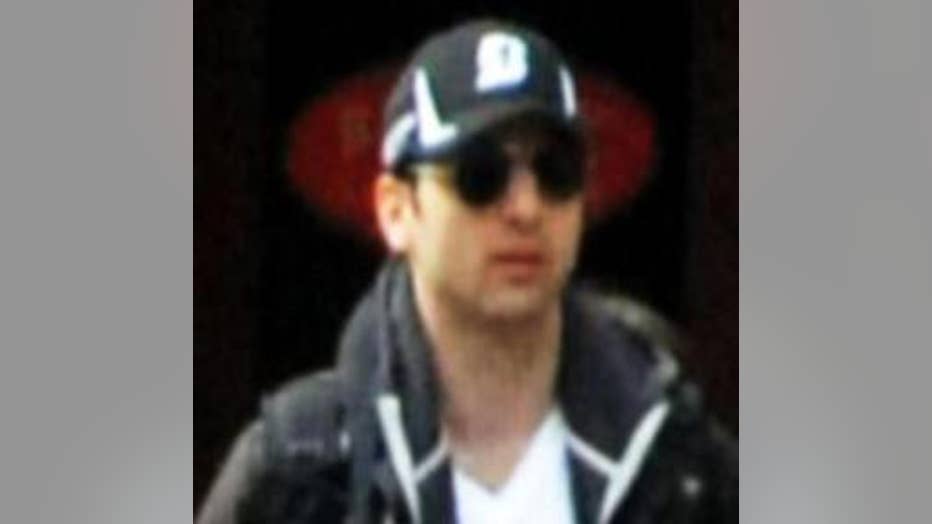 The body of Tamerlan Tsarnaev, killed in a police pursuit days after the bombings, went unclaimed for nearly two weeks. The funeral home in Worcester -- about 40 miles west of downtown Boston -- eventually accepted the remains, and one of Tsarnaev's U.S.-based uncles worked with the funeral home on what to do next.

But picketers made it clear they didn't want the body buried in Worcester, with one holding a sign that read, "Bury the garbage in the landfill." And the city manager of Cambridge, where Tsarnaev lived, said he would not allow Tsarnaev to be buried in the city, asserting that possible protests and media coverage would disrupt the community.

Peter Stefan, owner of the Worcester funeral home, said earlier this week that managers of three cemeteries told him they feared reprisals. It also appeared that sending the body overseas was an unlikely option -- Tamerlan Tsarnaev's parents in the Russian region of Dagestan said they would not fly his body back to Russia for burial, citing passport problems, spokeswoman Heda Saratova said.

From CNN