Brakes on bus that killed 2 being inspected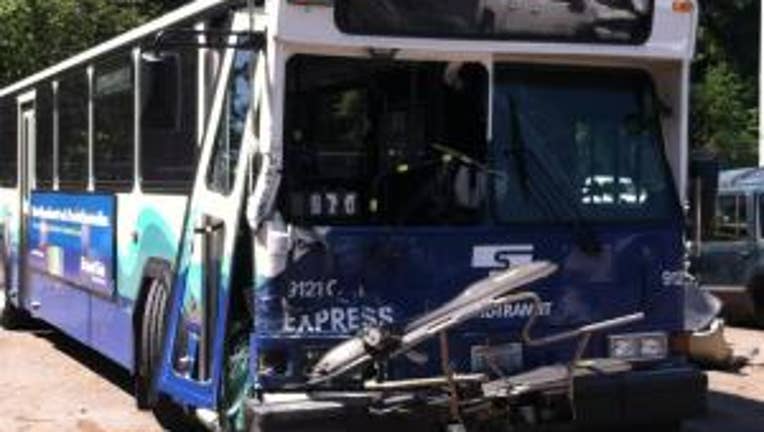 article
SEATTLE -- Troopers with the Washington State Patrol are taking a close look at the brakes on a Sound Transit bus that was involved in a fatal collision in Kirkland Monday night.

The bus apparently ran a red light as it was exiting Interstate 405 and plowed into a SUV, killing an elderly couple. The couple's 51-year old son, the driver, was taken to the hospital in satisfactory condition.

Several passengers on the bus also received minor injuries in the accident.

After hitting the SUV, investigators said the bus traveled another half-mile before stopping. They said the driver of the bus blamed the crash on brake failure.