Brass vases stolen from cemetery grave sites, police looking for thieves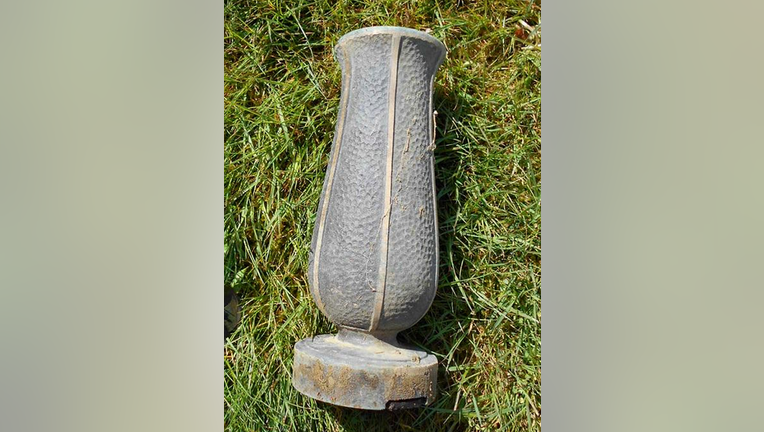 article


OLYMPIA -- Police are looking for thieves who stole at least eight brass vases from grave sites at an Olympia cemetery.

The vases were stolen off graves, and probably taken to a recycling center for money, Olympia police said.

It was not immediately known when the theft occurred, and no suspect description of the thief or thieves was released.

Officers tweeted about the theft early Tuesday morning, and the tweet was met with responses from people outraged that someone would steal from the dead.




Anyone with information about the theft is encouraged to call Olympia Police at 360-753-8300.