Buses, semi trucks too heavy for aging Puyallup River Bridge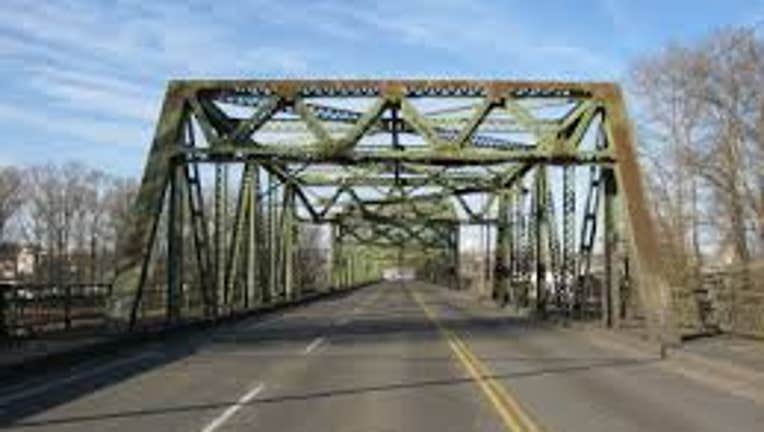 article
TACOMA- Within the next week, Tacoma Public Works Director Kurtis Kingsolver says new weight restrictions will be in place for the aging Puyallup River Bridge.

Built in 1924, Kingsolver says it's considered structurally deficient and a recent inspection found cracking in the gusset plate, a critical piece that helps the bridge hold weight of the deck and traffic.

Kingsolver says the restrictions will prevent about 400 vehicles weighing over 10 tons from crossing, including school buses, transit buses, emergency vehicles and semi-trailers. Kingsolver says it's safe for lighter vehicles to cross.

Pierce Transit expects to get rid of 5 stops near the bridge and routes 500 and 501 will detour, resulting in about a 10 minute delay.

The bridge connects Puyallup Avenue to Pacific Highway between Fife and Tacoma. Tacoma Public Works says it would cost $150 million to replace the entire bridge. The city has $38 million right now and will use that money to repair 2 of the 6 spans.

We'll have more on this story on Q13 FOX News at 4:00 and 5:00.