CAPTURED: Man who escaped Washington prison caught less than 2 miles away


CAPTURED Aug. 13, 2019 --

Authorities said Tuesday morning that Mark David Vannausdle was captured less than two miles away from the Olympic Corrections Center.

An official with the Washington State Department of Corrections said Vannausdle will have a medical assessment and then be taken to a state correctional facility for questioning.


---


FORKS, Wash. – A search is on for an inmate who escaped from a minimum-security prison in western Washington Sunday.

The Washington Department of Corrections says Mark David Vannausdle escaped from the Olympic Corrections Center in Forks while heading to breakfast around 7 a.m.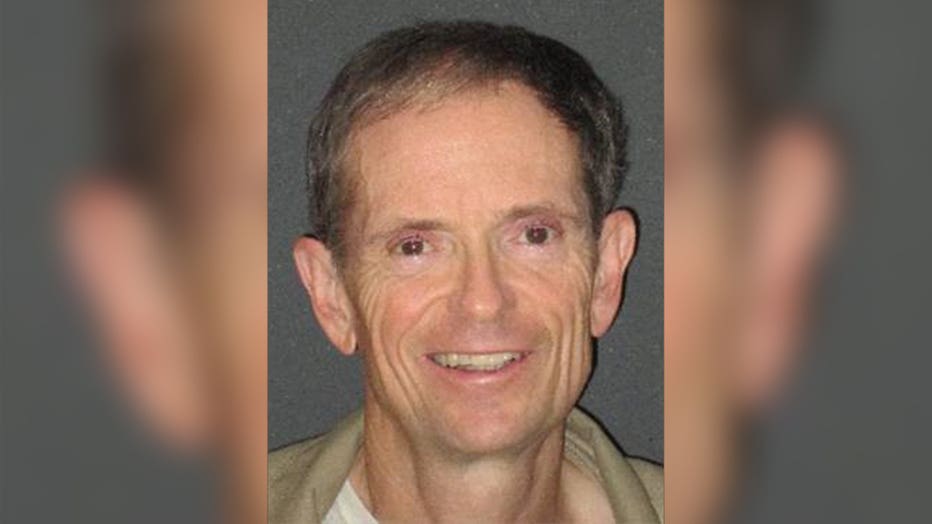 (Courtesy: Washington State Department of Corrections)


Vannausdle, 60, was serving a 20-year sentence for assault and robbery charges out of Pierce County and was set to be released in 2021. Police said he shot a cab driver twice and took off with the cab before he was caught.

He's also the primary person of interest in the disappearance of his wife, Connie, in 1993. Her family reported her missing to police in Lacey, but her husband never reported her missing.

"This investigation is still ongoing, we have not forgotten about this," said Sergeant Jamie Newcomb, with The Lacey Police Department. "We are going to continue this investigation and hopefully come up with a resolution."

Authorities say when they went to Vannausdle's home to question him about his wife's disappearance, he had bought new furniture, changed the carpet and repainted the interior of the home.

"This man is potentially dangerous," said Sgt. Newcomb. "If you see him it is paramount that he gets taken into custody."

If you see Vannausdle, do not approach him and contact the Olympics Corrections Center at (360) 374-7000 or call 911.