Coast Guard suspends search for Marysville teen who reportedly fell off cliff into Pacific Ocean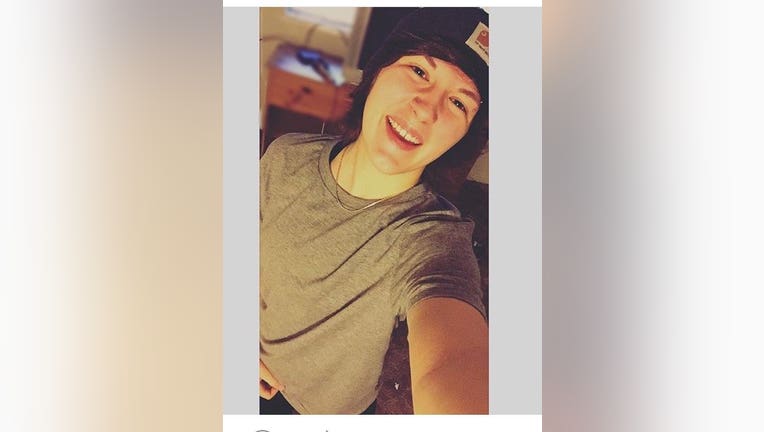 article


PORTLAND, Ore. -- Crews suspended the search Tuesday for a 17-year-old Marysville, Washington girl who fell from a cliff at Cape Kiwanda.

The Coast Guard said it got a call Monday afternoon that the girl, Megan Owens, fell into the ocean.

The report came from a 16-year-old girl who said she and her friend had been hiking when her friend fell.

The Coast Guard sent helicopter crews, boat crews and rescue swimmers to search for the teenager.

As seas got rougher, two local fire and rescue workers who were searching on their own watercraft fell into the water. One of the helicopter crews hoisted them out. One searcher was taken to Lincoln City for treatment and the other was returned to the beach.

"Despite our best efforts and an exhaustive multi-agency search, we were unable to locate the missing girl," said Mr. Greg Merten, operations unit controller at Coast Guard Sector Columbia River. "Our deepest condolences go out to the loved ones affected by this terrible tragedy."

Coast Guard helicopter and boat crews spent more than 19 hours searching, traveling 426 miles while covering more than 72 square miles.