Congressman introduces bill to fight child sex trafficking


SEATTLE -- Rep. Dave Reichert, R-Wash.,  is introducing a new bill in Congress to prevent child sex trafficking. He's focusing on the foster care system, because he says a number of victims come from there.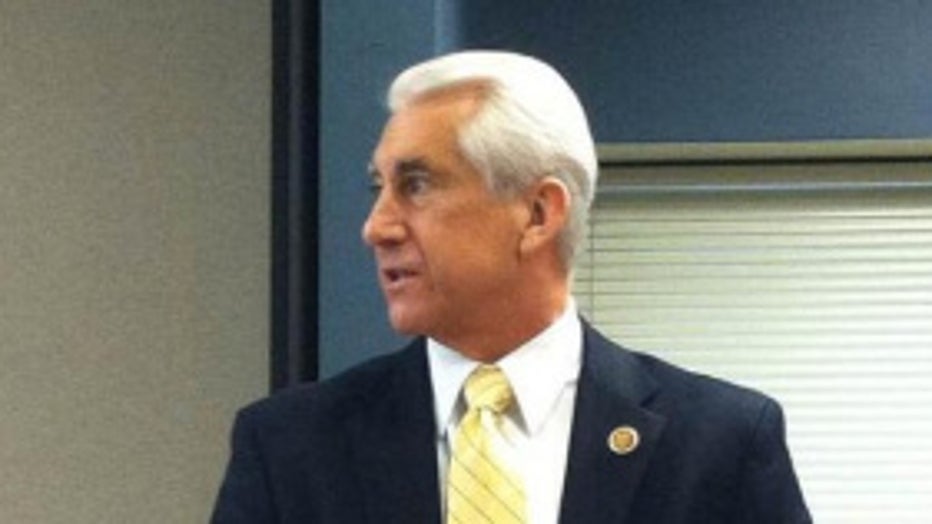 The congressman says when he worked in law enforcement, he saw lots of young girls on the streets who had run away or were trying to escape bad situations. They ended up getting taken advantage of by pimps or other criminals.

He says the country needs to do more to help those children before they become victims, so that's why he's created a new piece of legislation. It will identify victims of sex trafficking and ensure states have plans to help them.

But it will also provide more resources to those in the foster care system so they can lead fuller lives and be better prepared for adulthood. The congressman knows this is only one of the steps that needs to be taken to tackle this issue.

"We are going to keep on this, we are going to be persistent, and we are not going to stop until we get every child off the street, until we protect every young girl, every young lady being taken advantage of by some pimp, some john or some trick."

The congressman was joined today by King County Sheriff Urquhart, some members of the Seattle Police Department, and representatives from several different agencies that work with foster kids and at risk youth.

There will be a hearing on this bill in Auburn next Wednesday, so more community members will have a chance to weigh in on this issue then.