Cool down continues, but how about the weekend?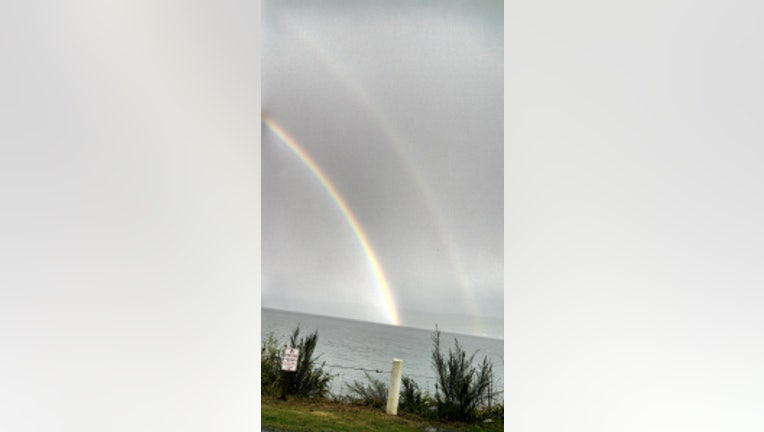 article


Another round of wet weather today. But, today it matters where you are in the region. For Seattle and northward, scattered showers with sunbreaks. For Seattle and southwards towards Portland we're going to see more rain at times. High temps mid 50s. Pretty unseasonably low snow levels in the Cascades as well. The higher mountain passes could get some snow to the tune of 1-3" today with snow levels hovering around 3,500 feet today.

TONIGHT everyone gets rain as a front breezes through. Windy for coastal areas, Straight of Juan de Fuca, Western Whatcom & Skagit counties, San Juan Islands. Lows in the 40s.

TOMORROW looks to have kind of a rainy morning, but showers in the afternoon. High temps again kind of cool in the mid 50s.

THE WEEKEND is looking still pretty soggy. Rainy on Friday. On/off showers for Saturday. PM rain looks likely for Sunday.

NEXT WEEK is looking more dry and warmer temps as well. Many of us will be delighted when those conditions get here, except for allergy sufferers who will be sniffling and sneezing when pollen counts go sky high when we get back into the mid 60s.

-Meteorologist Tim Joyce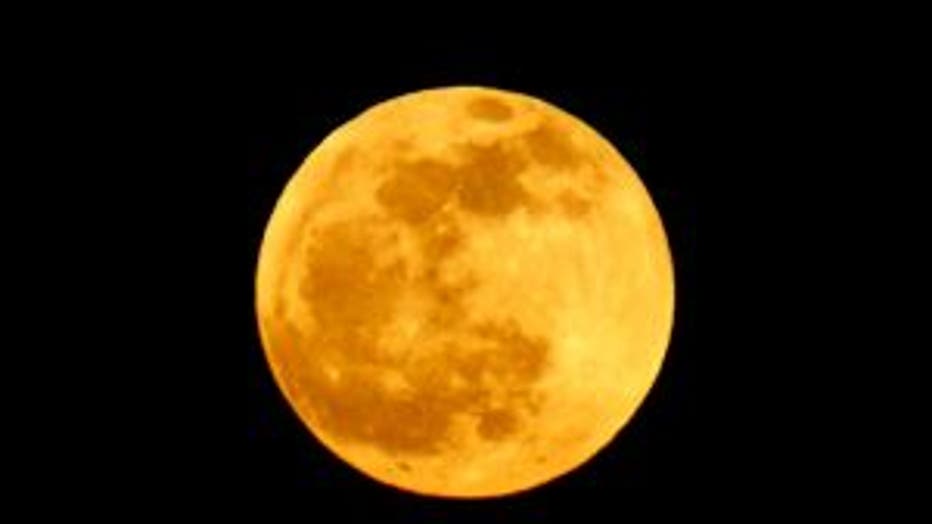 Blood Moon, full lunar eclipse from last week. Viewer photo from Steve in Tacoma.