Cop impersonator with a badge arrested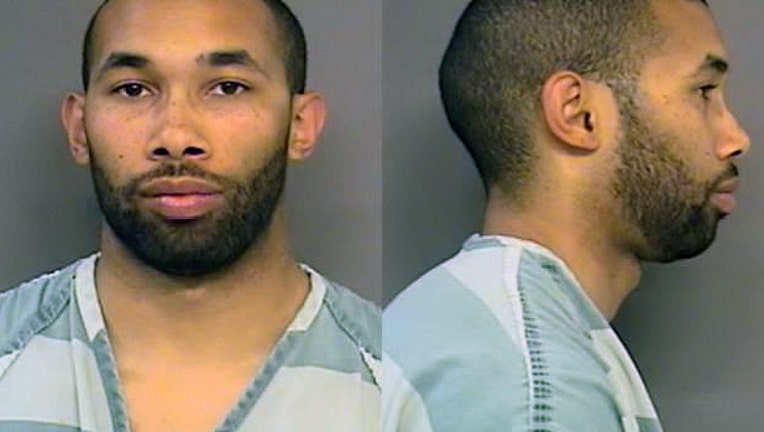 article
EVERETT -- The Snohomish County Sheriff's Office said Friday that alleged cop impersonator Antonio Coddute-Farrison, 24, was arrested.

Detectives said Coddute-Farrison has a history of impersonating police and is believed to have law enforcement gear, including weapons, a Taser, handcuffs and ballistic vests.

Last Saturday, Coddute-Farrison allegedly attended a gun show at the Evergreen State Fairgrounds in Monroe and told a security guard that he was an armed, undercover detective with the Washington State Patrol and produced "what appeared to be an authentic badge," the sheriff's office said in a news release.

It said that he was also driving a retired sheriff's office Ford Expedition equipped with lights and siren.

The sheriff's office said Coddute-Farrison is a 6-foot black man who weighs about 180 pounds.