DelBene talks future of student loan rates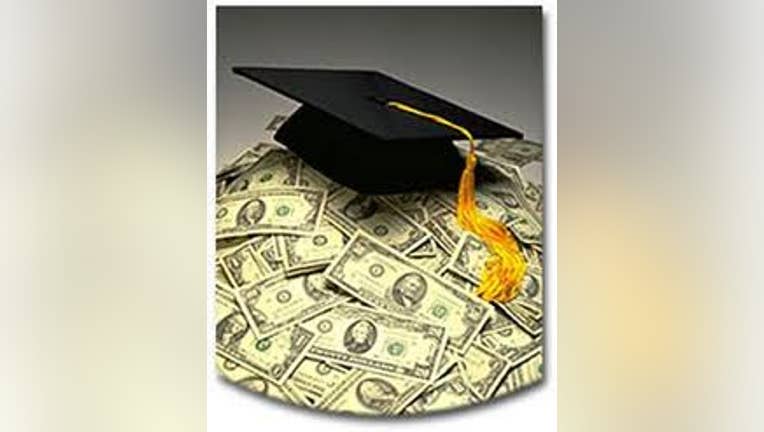 article


EVERETT-  U.S. Representative Suzan DelBene is back home from Washington D.C.  and will be attending a veterans event Friday afternoon at the Snohomish County Courthouse Flag Plaza in Everett.

While there, she talks the future of student loan rates. DelBene is co-sponsoring legislation to stop student loan interest rates from doubling, which is set to happen July first.

The bill would maintain the low interest rate for two years, providing Congress time to work on a long-term solution.  Find out if she thinks Congress is favoring the democrat's plan to solve the problem on Q13 Fox News.