Deputy shoots man hiding behind trees, threatening officers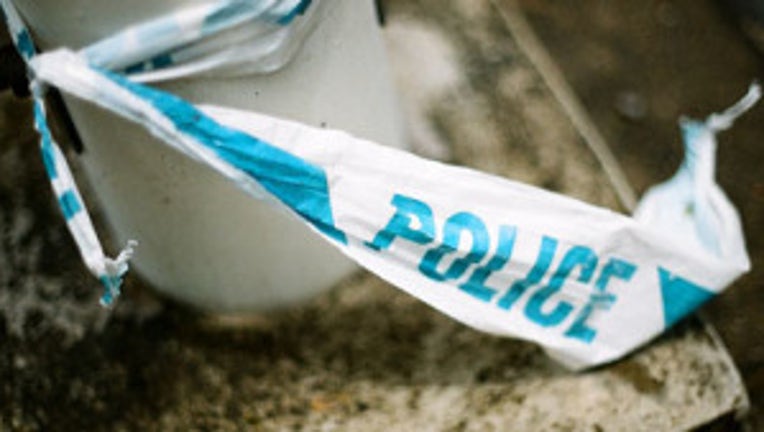 article
SHELTON - A 50-year-old Mason County man is recovering in the hospital after being shot in the hand by a deputy sheriff.

Around 10:30 a.m. Thursday morning, a woman called 911 because she heard what sounded like two men in the woods behind her property yelling at each other.  She said she heard one man yell, "I'm gonna kill you!"

Deputies responded and found a man in the back yard area in the 200 block of SE Channel Point Road, about six miles east of Shelton.

The man was moving back and forth between trees and pointing an object at deputies.  The deputies ordered the suspect to drop whatever was in his hands, but the man continued to point the object at deputies.

At that point, one deputy shot at the suspect, striking him in his hand.

The suspect was transported to Mason General Hospital and was later taken to Harborview in Seattle.

Deputies say the gunshot wound is not life threatening. They did not name what the man was holding, but it was likely not a gun.