Did Papa John's just create the best pizza ever?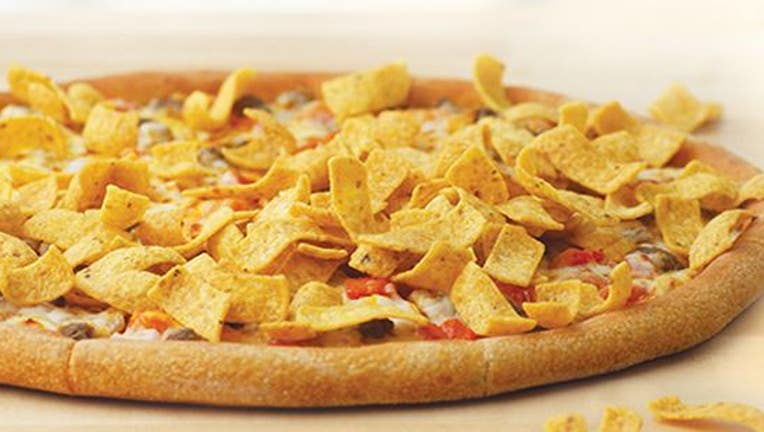 article


LOUISVILLE, Kentucky --  Think of it as a classic Frito pie dumped on top of pizza crust.

It's Papa John's new Fritos Chili Pizza and just the thought of it is driving the internet crazy.

"Beef, chili, Roma tomatoes, onions, cheddar, mozzarella and original Fritos corn chips," screams the description on its website.

Papa John's chief marketing officer called it a no-brainer.

"At Papa John's, we love offering our customers exciting pizzas that add some flavor to each season," said Bob Kraut, Papa John's chief marketing officer. "It seemed like a no-brainer to collaborate with our beverage partner PepsiCo to bring its popular Fritos corn chips snack to our pizza and combine these traditional tailgating fall favorites - chili, cheese and added crunch - with Papa John's signature fresh-dough crust."



If social media reaction is any indicator this may be the pizza people have waited decades to eat.




Or maybe it's just a cleaver marketing ploy to get the internet talking about Papa John's Pizza again.