Ex-Franklin High coach charged with attempted rape of child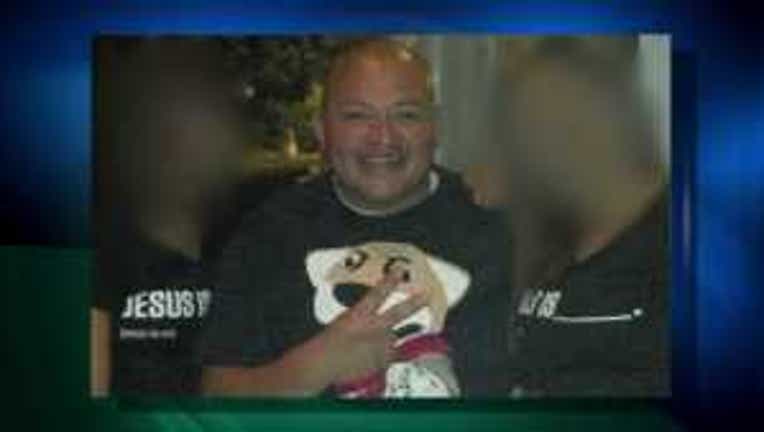 article
KENT — Omar P. Urrutia, 35, of Bellevue, a former football coach at Seattle's Franklin High School, has been charged with attempted rape of a child and communicating with a minor for immoral purposes.


The charges were filed Nov. 20.

King County prosecutors contend Urrutia sent sexually explicit text messages to a 13-year-old girl and also propositioned a Kent police detective posing as a 13-year-old.

In late October, the 13-year-old girl's mother allegedly discovered a series of sexually explicit text messages between Urrutia and her daughter, the Kent detective said in court documents. As a result, police set up a sting operation, using a female officer who posed as a 13-year-old.

The coach arranged to meet the fictitious girl and a  friend at the Renton Transit Center. Police arrested Urrutia without incident.


Urrutia was hired as a part-time assistant couch at the school for the 2012 season, and his contract was up before the investigation started, officials said.