Fake $20 bills found in Bellingham stores
SEATTLE -- Police in Bellingham said someone is passing fake $20 bills around the area, according to a report by The Bellingham Herald.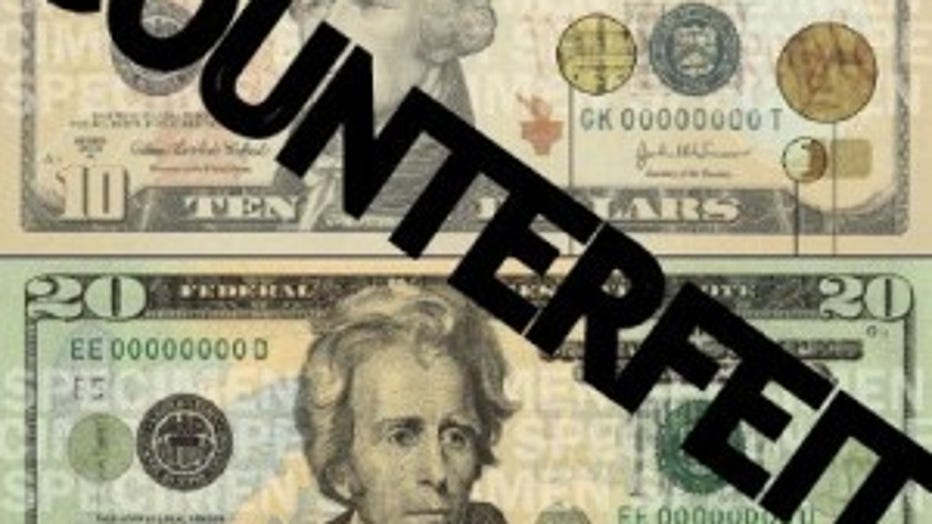 At least seven reports of the counterfeit bills were made in the month of February. Also, there were reports of a man using fake $20 bills on two different occasions at a Jimmy John's sandwich shop on Railroad Avenue March 2.

Police tell the Herald that other cases of fake money were reported at an O'Reilly Auto Parts on Meridian Street along with other businesses on Railroad Avenue.

Officers said one way to determine whether a bill is counterfeit is by holding it up to the light and checking for the watermark.

Any businesses suspecting they have received counterfeit money are asked to call police.