Fake bomb found in package outside Marysville court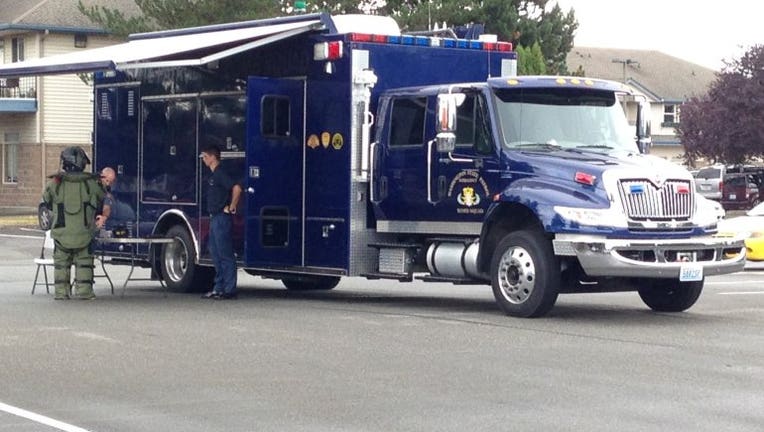 article


MARYSVILLE, Wash. -- Officials evacuated the Marysville Municipal Court building Monday morning after a fake bomb was left outside.

A Marysville Custody Officer found the messenger bag sitting outside of the court around 8:45 a.m. After looking inside, the officer called for the evacuation of the court.

Marysville police called the Washington State Patrol Bomb Squad to the scene. The squad used a robot to detonate the package a few hours later.




Police said a device inside the bag was made to look like a bomb. Officers are investigating.

The courthouse was closed for the morning calendar but reopened around 1:15 p.m.