Family 4th fireworks show canceled
SEATTLE -- The long-running Family 4th at Lake Union celebration will be canceled this year due to a lack of funding.

According to Aubrey Bergauer with One Reel, the organization behind the fireworks show, fundraising over the past nine months has fallen far short of their goal. The fundraising campaign ended March 31 and raised only $50,000 of the $500,000 needed to put on the show.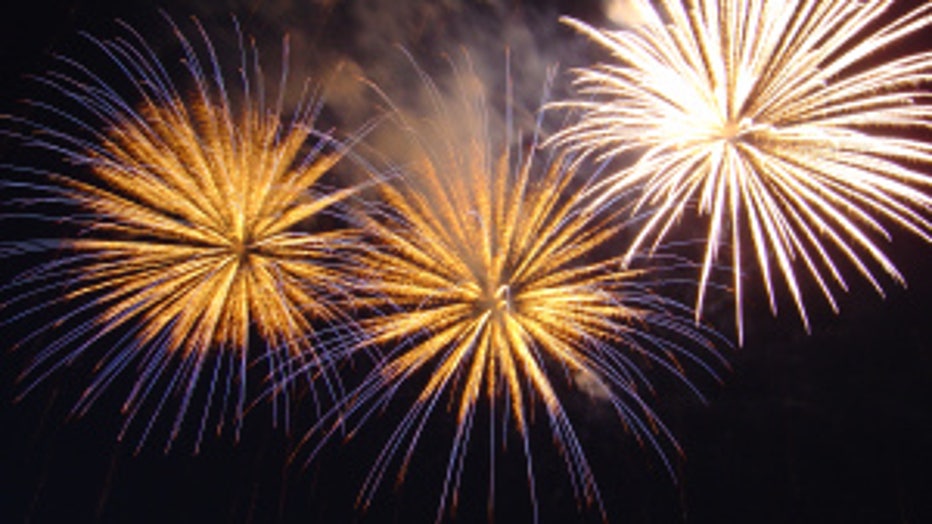 One Reel said it has produced the fireworks show over Lake Union for 24 years and Bergauer said she could only recall one other instance in the late '80s or early '90s when the show had to be canceled due to lack of funds.