Federal Way Rep. Roger Freeman dies at age 48
FEDERAL WAY -- State Representative Roger Freeman died Wednesday morning after a battle with liver cancer.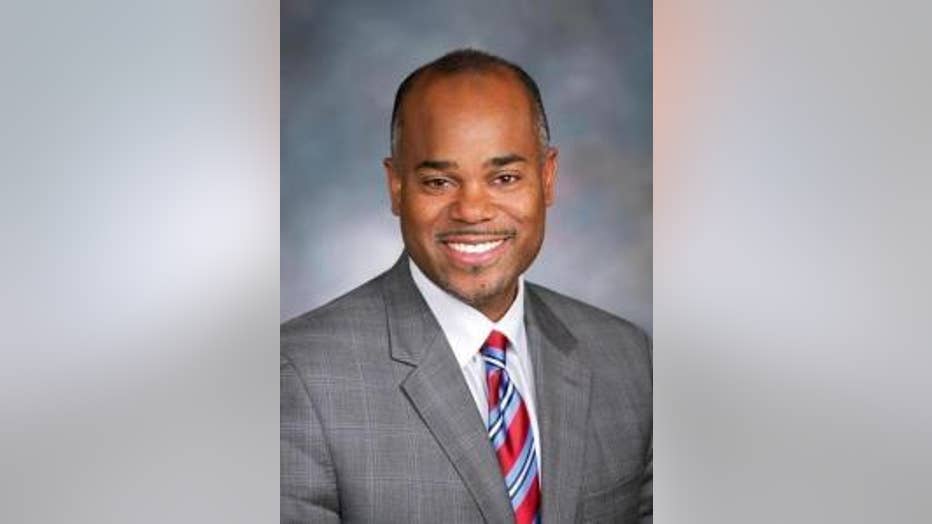 According to the Federal Way Mirror, Freeman died at 11:50 a.m. at St. Francis Hospital in Federal Way. He was first diagnosed with cancer in 2013.

"Roger was a dear friend and colleague," Federal Way Mayor Jim Ferrell told the Mirror. "We worked together as lawyers, as city council members and in our current roles. He was a true champion, an advocate for everyone and this community has suffered a great loss. My thoughts and prayers are with his family."

Freeman leaves behind a wife and two children. He was 48-years-old.

"Roger joined the Legislature with me in 2012, and it has been my honor to serve with him," said Rep. Chad Magendanz. "As a public defender representing those affected by mental illness, the homeless, and the poor, he has been a consistent advocate for those who have been disenfranchised by society. But more importantly, he was a good man who served the people of the 30th with dignity and fidelity, even while struggling with cancer. He will be missed."

Freeman (D - Federal Way) was running for Representative Position 2 in the 30th Legislative District.