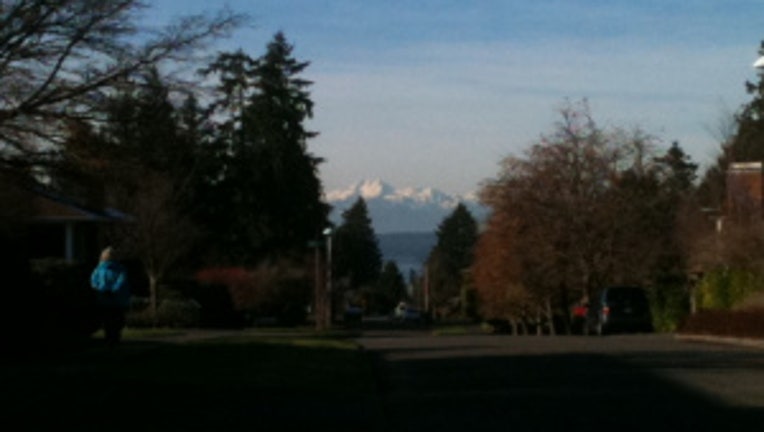 article
2012 will go down as the seventh wettest year on record in Seattle.

The forecast calls for more icy roads at night and in the morning due to temperatures well below freezing. Take it easy out there.

Thursday afternoon, we will get a little rain and I mean a little. Seattle will get less than a tenth of an inch Thursday night. A few areas near the Hood Canal and South Sound will get a little snow, making roads slick there.

Friday and Saturday look mostly dry and Sunday will have just a few showers. The big story overall is that we are in a "dry" pattern for a bit. Much better than the end of 2012. A quick note. December 2012 only had one sunny day. January 2013 has already had two sunny days.

In the year 2012, the Earth traveled more than 548 million miles around the sun at a rate of more than 67,000 mph.