Former JBLM soldier gets 20 years for killing Kirkland woman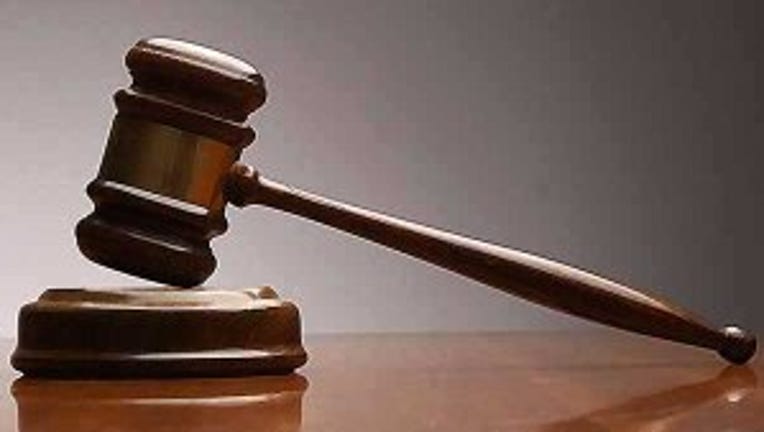 article
SEATTLE -- A 22-year-old former soldier based at Joint Base Lewis-McChord was sentenced Friday to 20 years in prison for the stabbing death of an 18-year-old woman outside of her Kirkland apartment in November 2011.

The man, Dakota Wolf, pleaded guilty earlier this month to a second-degree murder charge with a deadly weapon enhancement.  The sentencing range was 12 to 20 years, but the plea agreement agreed to by the prosecution and defense was for the top of the sentencing range.

Wolf pleaded guilty to stabbing to death Scarlett Paxton. Her body was discovered on the steps leading to her apartment.

Wolf was initially charged with first-degree murder when he was on active duty but AWOL from the Army and Joint Base Lewis-McChord. He has since been dishonorably discharged.