Former Microsoft manager announces plans for marijuana retail chain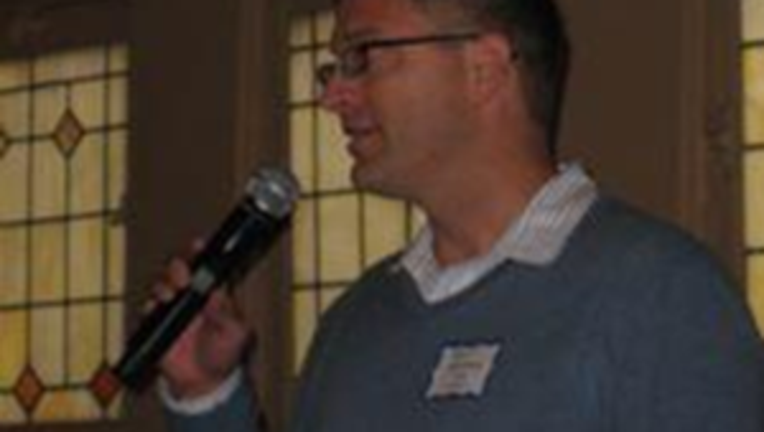 article
SEATTLE -- A former corporate strategy manager for Microsoft plans to build a chain of marijuana retail stores in Washington state.

Jamen Shively announced his plans to build the chain of stores Tuesday. Shively said he hopes the stores, Diego Pellicer, LLC, will be the first brand in the United States focused exclusively on legal marijuana for "pleasure and creative pursuits."

Shively said his decision to open the chain came after Washington voters passed Initiative 502, legalizing recreational marijuana in the state. In a statement, Shively said:

"It is important for us to emphasize that everything we do, is and always will be, completely legal. While the federal government has not yet weighed in officially on how it will respond to Washington state's Initiative 502, we are committed to building our business under the assumption that the federal government will permit us to operate in the states of Washington and Colorado."

Shively said marijuana should be "consumed responsibly and in moderation," much like one would enjoy a fine cigar. He emphasized Pellicer stores will sell high quality "product," and not something to "go get 'wasted' on."

The chain of stores is named after Diego Pellicer, the vice governor of the Philippines from 1890-1898. Pellicer was the largest marijuana grower in the world during the height of the Spanish empire, Shively said.

Shively will hold a private media event and "tasting" is scheduled for Dec. 5 and 6 in Bellevue to "mark the end of prohibition."

According to the Seattle Times, other entrepreneurs have stepped forward and plan to build stores and invest in legal marijuana, comparing a burgeoning marijuana market to corn crops.  There are already 20 publicly-traded companies that cater directly to the marijuana industry, the Times reported.