Gunman reported at Texas college, at least 3 injured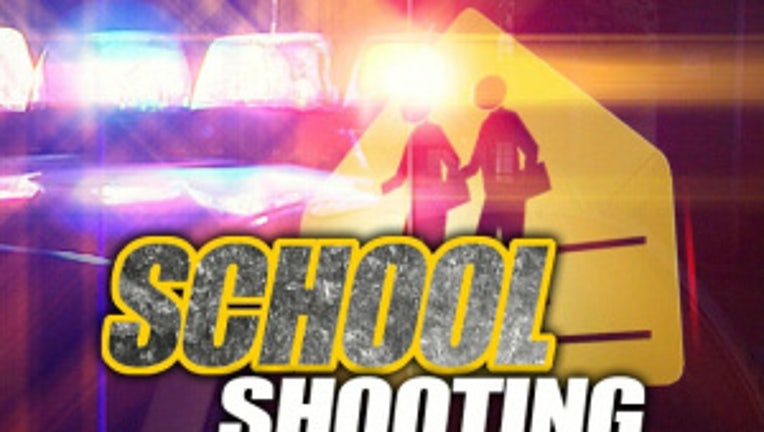 article
HOUSTON --Three people – one suspected shooter and two people caught in a "crossfire" – were wounded in a shooting that appears to have been between two people at the Lone Star College campus in Houston, school spokesman Jed Young said.

The wounded suspect is in custody, and the second gunman is on the loose but not believed to be on campus, Young said.

Authorities believe the school is "under control, but the school is still being evacuated," Young said.

Young said he doesn't know the conditions of the wounded. He said the shooting – apparently between two gunmen – was reported at about 12:31 p.m. CT.

Two apparently unintended targets were shot in a "crossfire," he said.

Footage from KPRC showed a large number of law enforcement personnel on campus, and at least two people being wheeled on gurneys toward ambulances.



This story CNN story is developing, click here for more details.