Hawks hype means big pay day for businesses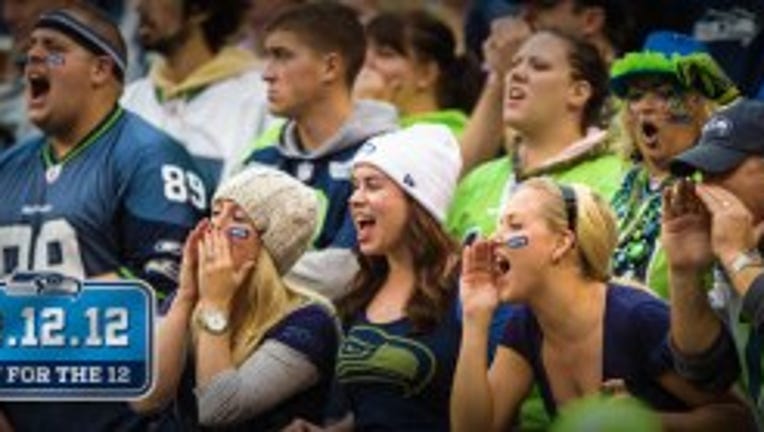 article
SEATTLE -- With the Seahawks winning the NFC West Championship and securing home field throughout the playoffs several area businesses also expect to win big as thousands of fans will buy merchandise, food, drinks and more.

Businesses owners in south Seattle say January is typically their slowest month for business.

The Mariners and Sounders are in their off-seasons, but the Seahawks will host at least one, and most-likely, two home games in January.

The Seahawks will host the NFC Divisional Playoff game on Saturday, January 11th at 1:35 PT.