Heart transplant family recovers damaged car in Bellevue following theft in Tacoma
Tacoma, wash. - The family of a little girl waiting for a heart transplant has finally recovered their stolen car, miles from where it was taken. 
It was one of four vehicles that were stolen within four hours near the Tacoma Mall on Sunday. Police found it damaged and dumped in Bellevue.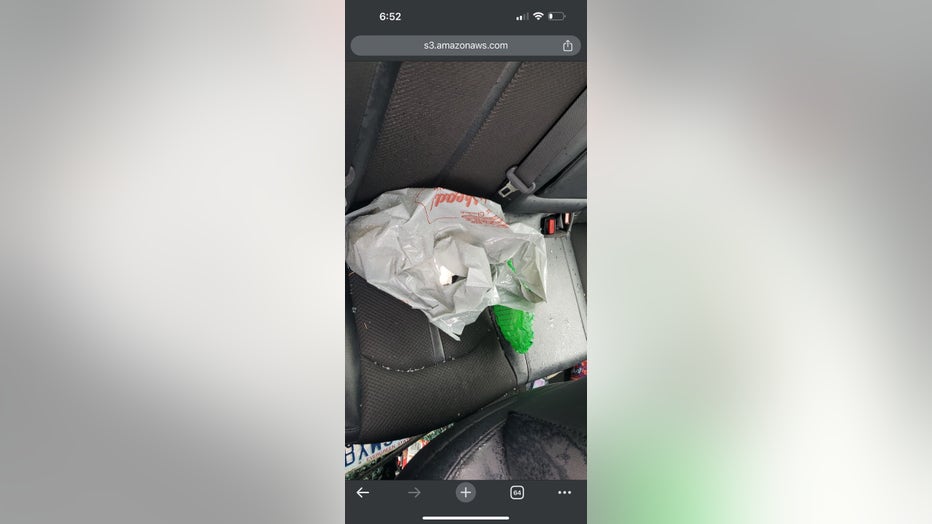 Twelve-year-old Shirelyann Ruth is staying at Seattle Children's Hospital with her Aunt Lindsay as she waits for a new heart. 
She's also been waiting longer than anticipated for her mom, Kesia Andersen, to drive up to see her from South Bend after the family car was stolen. Andersen was shopping for a homecoming dress Sunday for her older daughter at the time the car was taken. 
"I probably cried for a few hours straight. I feel unsafe, I feel violated. I'm angry, I'm so angry about it," said Andersen.
This week, she got the call that the car was found abandoned in an apartment complex in Bellevue, but the news wasn't good. 
"The Bellevue police officer had told me the car wasn't drivable," said Andersen.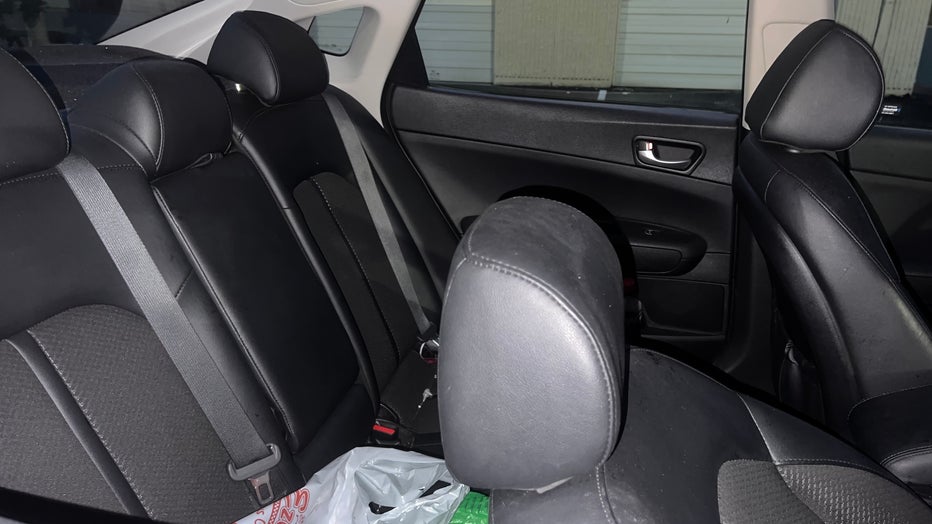 The body of the car was damaged, the steering column was broken, and the inside was trashed.    
"I feel like it's pointless. It was a very pointless crime," said Andersen. 
Thieves also stole a wagon used to bring gifts and groceries to Shirelyann in the hospital and a life-saving medical device called an AED that is needed to restart the youngster's heart if it stops. 
"After she gets out of the hospital, we may still need it, and we don't have one," said Andersen.  
Her car was one of four stolen within a four-hour time span from the area near the Tacoma Mall. Tacoma Police say 11 total thefts or attempted thefts were reported in a 24-hour-period on Sunday.  Police said all the incidents involved Kias and Hyundais. 
"Enterprise doesn't have any cars right now because of all the accidents and all the car thefts," said Andersen. "I had to go to Longview, which is about an hour and a half from us, to go get a car." 
After she finishes work this week, Andersen plans to drive up from South Bend to see Shirleyann in Seattle. 
"I have a rental car, even though I'm having a bit of a panic attack over it because the rental car they gave me is a Hyundai," she said. 
Andersen says the body shop is also backed up with work, and mechanics won't be able to get to the family's car until the third week in October.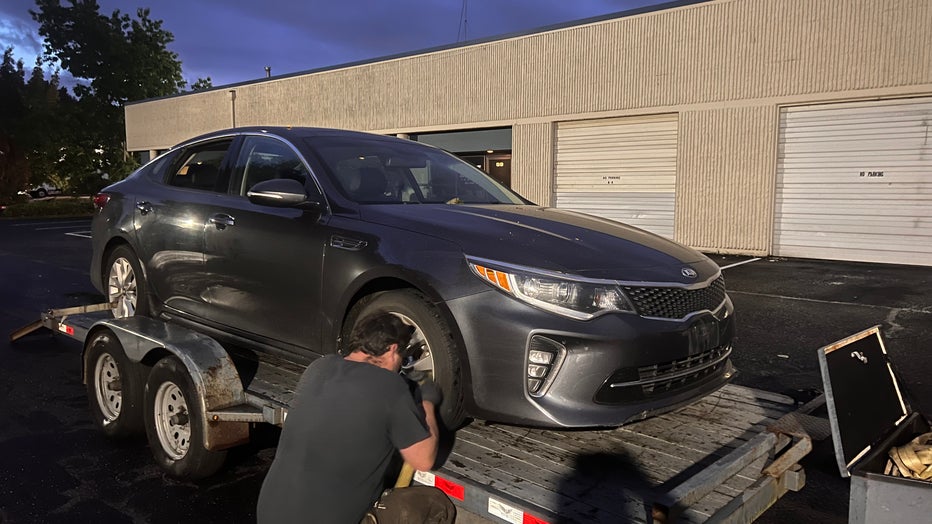 She that recommends all Kia and Hyundai owners buy a kill switch for their vehicles. She says she regrets not doing that before the theft.   
Andersen says the family will persevere and overcome the challenges before them.
"I am moving on. We are healing, and we are going to come back from this, period," said Andersen.   
A fundraiser has been set up to help Shirleyann and the family with expenses.  You can also follow Shirleyann's Facebook page for updates on her medical journey.