Here comes the rain -- again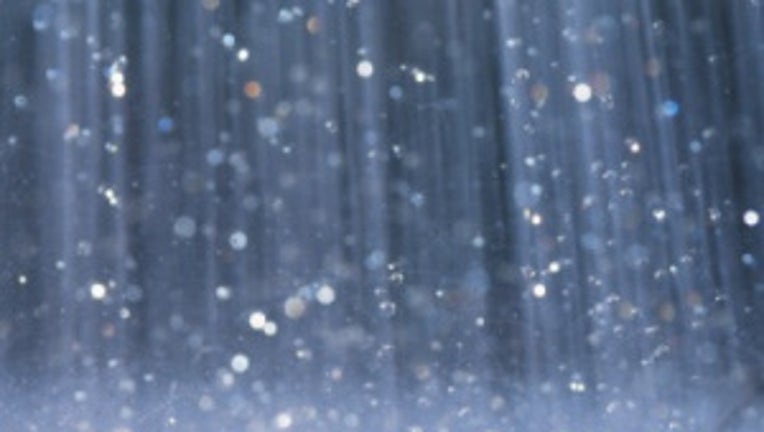 article
SEATTLE --  A cold front is charging through Western Washington, dumping lots of rain ahead of its path. Overnight will see the strongest rain and wind (15-25 mph), tapering off by mid-morning once the actual front pushes through.

By tomorrow evening, scattered showers will be light across the area. Saturday will see a few hit & miss rain here and there, but mostly dry conditions will take over through next week.

*Seattle has measured almost five inches of rain for the month making this the third wettest April on record. We may get that bumped up after this next round so the drying out next week will be much deserved (and needed).

High pressure will build in on Sunday clearing skies for much of next week. Expect sunshine with highs near 70 by Wednesday!