High school student charged with trying to lure 13-year-old boy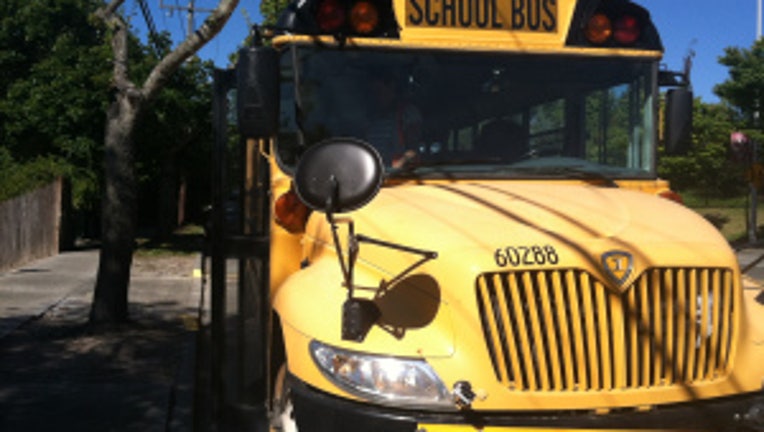 article
TACOMA -- An 18-year-old University Place high school student was charged Friday with luring and communication with a minor for immoral purposes. He pleaded not guilty.

The Pierce County Prosecuting Attorney's Office said that on Monday the 13-year-old victim passed defendant Kasey Curulla, 18, near a bus stop.

 

"The defendant said, 'Hi,' and the victim returned the greeting," the prosecutor's office said in a news release. "The defendant asked the victim what grade he was in. The victim responded that he was in seventh grade. The defendant asked him if he wanted to make an extra $10. He told the victim it would only take about 20 minutes.

"The victim said he had to get home because his mother was expecting him, and the defendant suggested the victim could tell his mother he was late because he 'got stuck in a conversation.' The victim declined the offer and the defendant reached for him. The victim pulled away and ran home through the woods."

The prosecutor's office said police detectives contacted Curulla at his high school and the defendant allegedly admitted that he offered the victim money to go to a secluded area with him and engage in sexual conduct.

Bail for Curulla was set at $75,000.