J.C. Penney cutting 2,000 jobs, closing 33 stores
(CNNMoney) -- J.C. Penney announced Wednesday it is cutting 2,000 jobs and closing 33 stores -- none in Washington state -- in an effort to rein in expenses.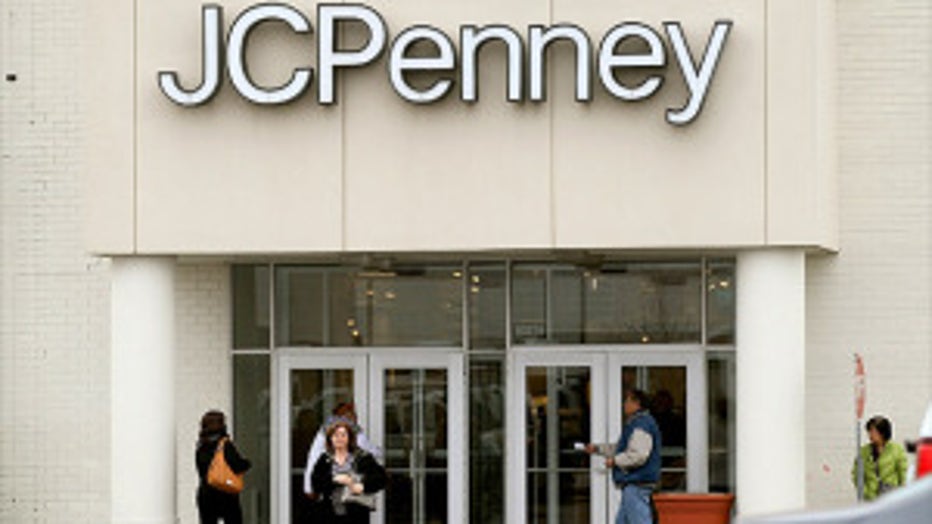 (Photo: Scott Olson/Getty Images)


The store closings -- listed here -- are likely to be complete by early May. J.C. Penney said it expected the moves to generate $65 million in annual cost savings.

"While it's always difficult to make a business decision that impacts our valued customers and associates, this important step addresses a strategic priority to improve the profitability of our stores and position JCPenney for future success," J.C. Penney CEO Mike Ullman said in a statement.

Investors weren't impressed -- J.C. Penney shares slid 1.1% in after-hours trading Wednesday following the announcement.

It's been a brutal year for J.C. Penney, its stock falling over 60% in the past 12 months. The company has been losing hundreds of millions of dollars per quarter, and is in the midst of another turnaround effort after ousting former Apple executive Ron Johnson last year.

J.C. Penney's announcement comes after rival Macy's announced last week that it was laying off 2,500 workers and closing five stores.