Jacoby Miles home renovations reveal set for Sunday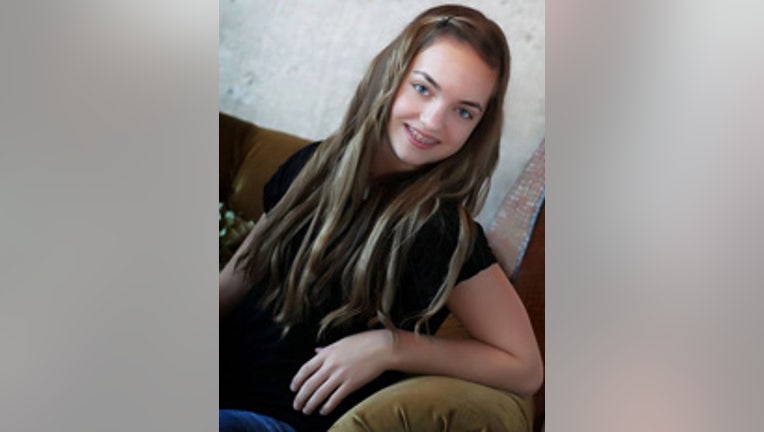 article
PUYALLUP – On Sunday, gymnast Jacoby Miles will return to a newly renovated home. Volunteers have been working nonstop to make the home ADA accessible, after the teen was paralyzed in a gymnastics accident.

Some of the renovations include a new bedroom, bathroom and walk-in closet for Jacoby. A new master bedroom and bathroom is being added for her parents, Gretchen and Jason and the kitchen is also getting a major upgrade.

"The kitchen will have new appliances that can accommodate Jacoby's wheelchair and a prep sink that she can access," Julie Kissick Malloy, public relations director for Team Jacoby said. "In addition, new appliances will be easy for to Jacoby to get at and her bedroom will also have a lift to get her in and out of bed."

The Ballou Junior High School student was left paralyzed from the mid-chest down after she landed on her neck doing a routine dismount off the uneven parallel bars on November 16. Doctors said it will be a miracle if she ever walks again, but they are hopeful she will regain the use of her hands. Since the accident, the community has rallied around the teenager and her family.

"The entire community came together to make this remodel possible for the Miles' family," Malloy said. "Countless companies and volunteers donated their time, materials and labor. The remodel was completed in just three short weeks with volunteers working about the clock. The goal is to have Jacoby home by Christmas."

Another South Hill family also donated a house for the Miles family to stay in while their home was being remodeled.

The public is invited to see the "big reveal" of the remodel. It's set for Sunday at 3 p.m. at the family's home at 13102 89th Ave. E. in Puyallup.