Judge rules Bremerton School District doesn't have to immediately rehire praying football coach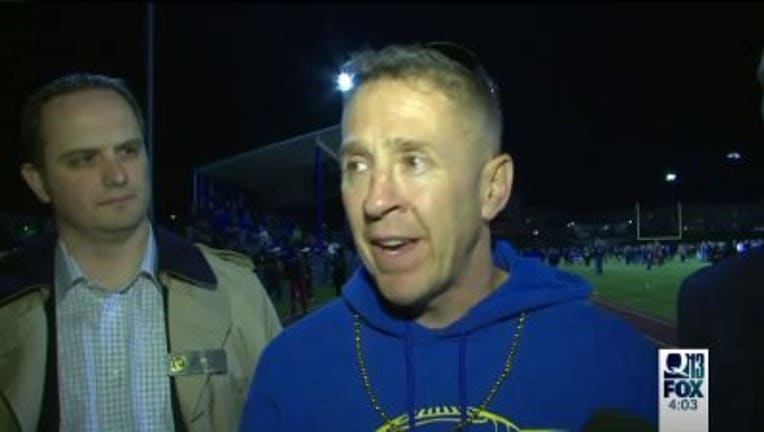 article


TACOMA, Wash. (AP) — A federal judge on Monday ruled the Bremerton School district does not have to immediately rehire an assistant football coach who lost his job after he refused to stop praying at midfield after games.


U.S. District Judge Ronald Leighton on Monday declined to issue a preliminary injunction requested by former Bremerton High School coach Joe Kennedy.

Kennedy is suing the district, arguing that officials violated his religious rights.

His attorneys sought an order that would have reinstated Kennedy as a coach and allowed him to pray silently at the 50-yard line after games while the case is litigated.

One of Kennedy's lawyers, Mike Berry, called the ruling a disappointing but temporary setback.

The Bremerton School District and its lawyers did not immediately return emails seeking comment. It has argued that students could feel coerced to participate in religious activity when they see coaches lead or endorse it.