Judge rules out death penalty in trial of accused cop killer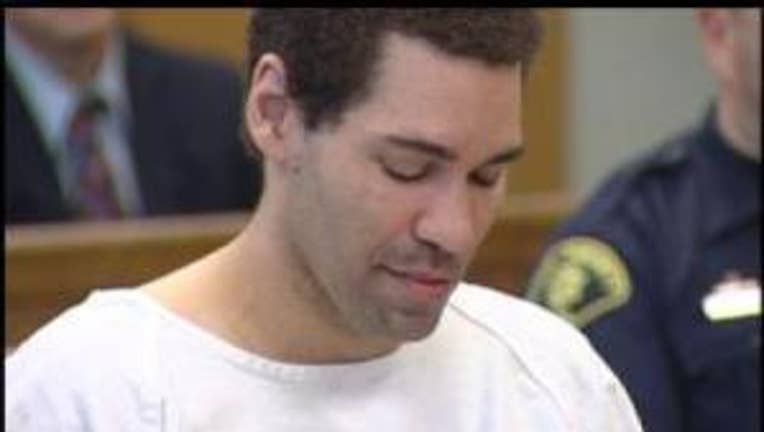 article
SEATTLE -- The prosecution cannot seek the death penalty against Christopher Monfort should he be convicted of killing a Seattle police officer in 2009, a King County judge ruled Friday.

Superior Court Judge Ronald Kessler ruled that King County prosecutor Dan Satterberg "relied upon a flawed, practically useless mitigation investigation prepared by its own investigator ... the prosecutor abused its discretion both substantively and procedurally.

"The only rational remedy the court can impose is to strike the notice of intent to seek the death penalty," Kessler ruled at a pre-trial hearing.

In a statement issued later, Satterberg said, "We believe today's decision (by Kessler) is wrong and we will appeal it to the Washington State Supreme Court."

Monfort has been charged with aggravated first-degree murder for shooting and killing Seattle police officer Timothy Brenton as he sat in his patrol car on Oct. 31, 2009. He is also charged with attempted first-degree murder of officer trainee Britt Sweeney, Brenton's partner.

He was also charged with attempted first-degree murder against Sgt. Gary Nelson, due to his alleged actions when he was apprehended.

The prosecution contends that when Monfort attempted to kill additional officers with flammable devices he had planted at the Charles Street Vehicle Services Facility, which is used by Seattle police; those actions resulted in another charge of attempted arson.

Monfort had pleaded not guilty.