Jury selected for second trial in Carnation family slayings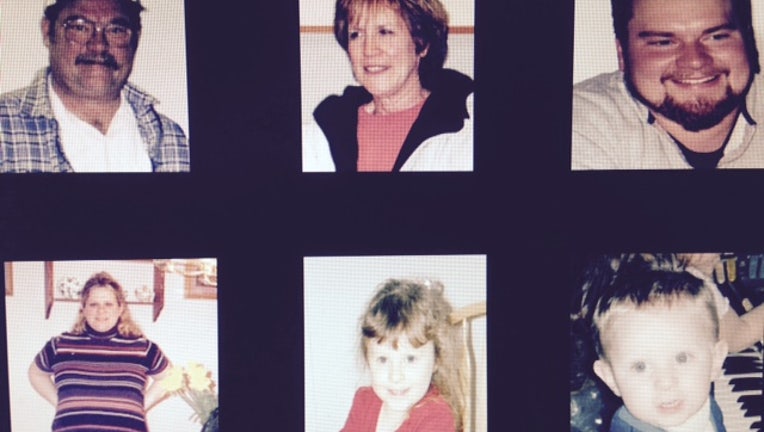 article


SEATTLE (AP) — The jury has been selected in the trial of a woman accused of killing six family members in her parents' rural Carnation home on Christmas Eve 2007.

The Seattle Times reports the 16-member jury was chosen Wednesday in the trial of Michele Anderson, who is charged with six counts of aggravated first-degree murder. Opening statements are set for Tuesday.

Anderson and her former boyfriend, Joseph McEnroe, are accused of fatally shooting Anderson's parents, her brother, her sister-in-law and her niece and nephew.

McEnroe was sentenced to six life terms in June after the jury failed to agree on the death penalty.

King County Prosecutor Dan Satterberg announced in July he would not seek the death penalty against Anderson. She faces life in prison without the possibility of parole.