'Keep the change' campaign aimed at reducing panhandling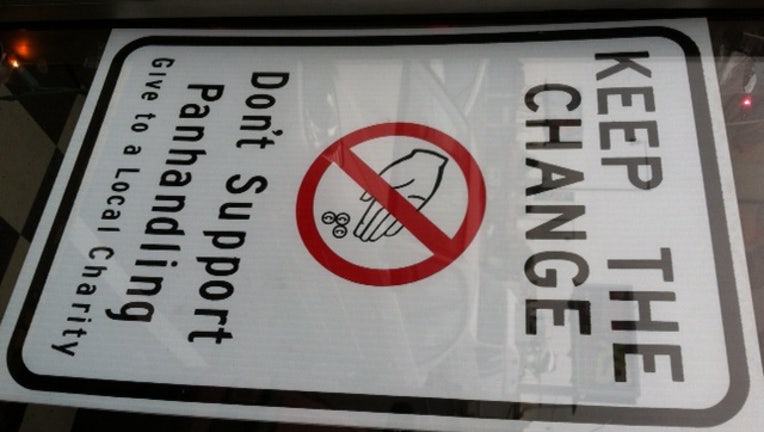 article
MARYSVILLE- City officials in Marysville and Arlington are working with local businesses to post signs and window stickers reading 'Keep the Change'.

Marysville Mayor Jon Nehring believes panhandling has created traffic and safety issues and the Arlington Police Chief sees a link to an increase in heroin use.

We visisted the HotRod Barber Shop in Marysville where they have one of the signs posted.  An employee says she has noticed panhandlers physically fighting each other for money and positions on popular street corners.

Instead of giving panhandlers cash, officials in both cities are asking people who would like to help to donate to a local charity.

We'll have more on this story on Q13 FOX News at 4:00 and 5:00.