King County detectives recover 6,000 pot plants, $3 million in cash at illegal pot grows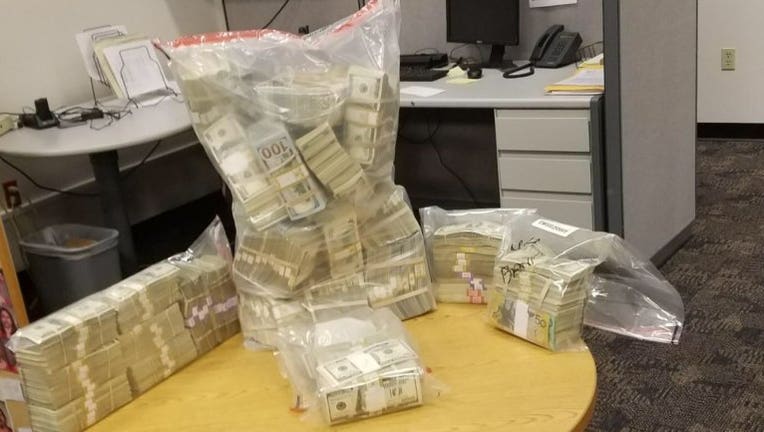 article


NEWCASTLE, Wash. -- King County investigators say a tip helped them recover 6,000 illegal marijuana plants, 180 pounds of processed pot and $3 million in cash over the course of a five-month investigation.

According to Sgt. Cindi West, a tip from a citizen in March led investigators to a home in the 8600 block of 118th Ave SE in Newcastle. A subsequent investigation by the King County Sheriff's Office found dozens of large-scale marijuana grow operations across King County.

Last week, detectives said they served search warrants at 27 locations in the county, and arrested five people for multiple charges including manufacturing marijuana. West said the locations of the grows and suspects would be released later this week.

Investigators also seized more than five homes they believe were purchased with money from the illegal sale of marijuana.