King County executive says drastic Metro Bus cuts imminent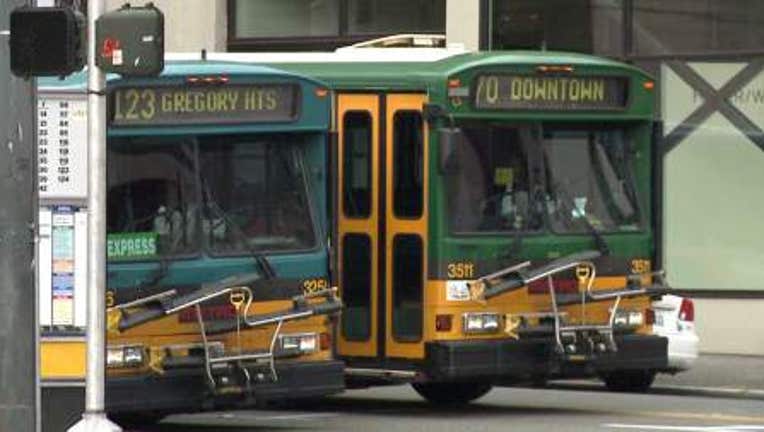 article


SEATTLE -- Metro bus routes are likely to be slashed after early election results show voters rejecting a car tab and sales tax increase to fund King County Metro, and riders this morning were upset with the results.

Early results show 55% of King County voters were against the controversial measure while 45% of voters were in favor. Proposition 1 would add an additional $60 car tab fee and add a tenth of a cent sales tax.

Officials say this would have raised millions of dollars to keep Metro buses running and now cuts are likely to come soon. County Executive Dow Constantine says he will draw up a plan to cut 16% of the service. This plan will likely eliminate 72 routes and reduce another 84.

Constantine estimates the cuts will add another 30-40,000 vehicles on the roads as riders are forced off the bus and find other transportation to work.

This morning, several King County Metro riders were very unhappy with the results.

Cara Whitmire said, "I think public transportation is important any way. But if I have to I can drive but it's also….if you work downtown it's a lot more expensive so that's kind of rough on everybody."

Molly Sharp agrees. "I do have a car but I would really rather not take it. It certainly saves money. It's much better for the environment to be taking the bus and it's a great option," Sharp said.

New results are expected from the King County Election Commission this afternoon.