Knox in email to Italian court: 'I didn't kill, I didn't rape' roommate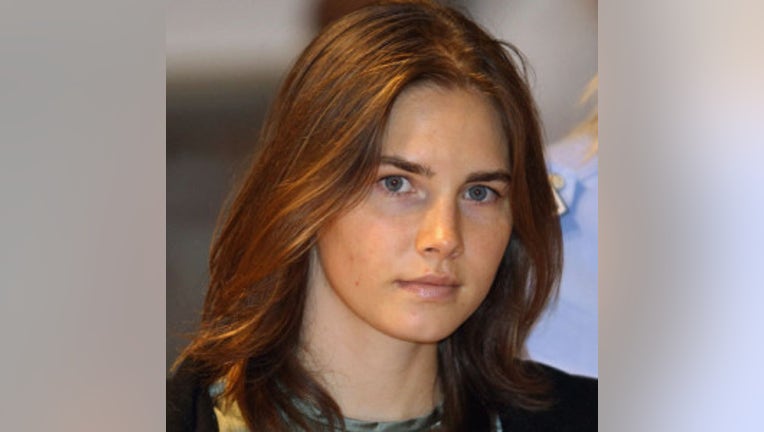 article


PERUGIA, Italy -- An Italian judge on Tuesday read aloud in court a recent five-page email from Seattle's Amanda Knox in which she says "I didn't kill, I didn't rape" her late roommate Meredith Kercher in 2007, the BBC reported Tuesday.

The British Broadcasting Corporation said that in the email, Knox wrote,  "I didn't kill. I didn't rape. I didn't rob. I didn't plot. I didn't instigate. I didn't kill Meredith."

Kercher was a British exchange student in Italy and roomed with Knox, a UW exchange student, when she was found stabbed to death in their rental apartment in 2007.

"I am not present in court because I am afraid. I am afraid that the vehemence of the prosecution will make an impression on you, that their smoke will get in your eyes and blind you," Knox wrote to the court.

Judge Alessandro Nencini said the email from Knox was not normal procedure in Italy. "Who wants to speak at a trial comes to the trial," he said, according to the BBC.

Knox, 26, and her then-boyfriend, Raffaele Sollecito of Italy, were convicted of Kercher's murder in 2009, but acquitted on appeal in 2011. In March 2013, Italy's highest court overturned both their acquittals.

Knox, who returned to Seattle after her release from prison, has declined to appear at the latest Italian court hearings.

Italian prosecutors have said Kercher died in a sex game involving Knox, Sollecito that turned violent.

A third person -- Rudy Guede of Ivory Coast -- was convicted of the murder in a separate trial in Italy.