Layne Staley's mom files suit against his Alice in Chains bandmates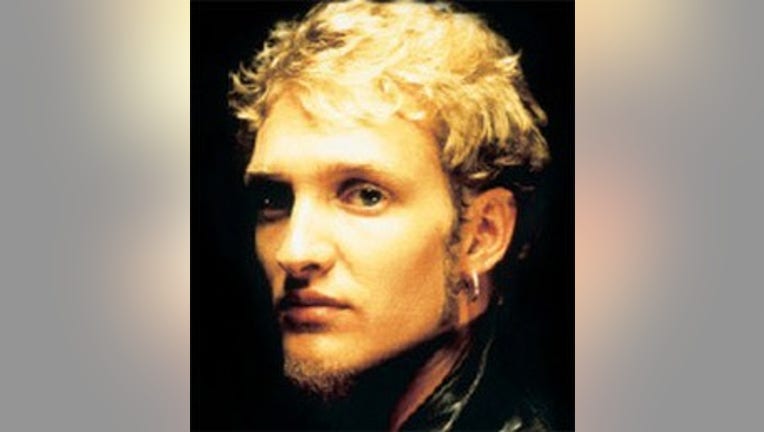 article


SEATTLE-- The mother of the Alice in Chains lead singer Layne Staley is taking legal action against her son's former bandmates, Seattlepi.com reported.

The online newspaper said Nancy McCallum is alleging that the surviving members owe her half of the money due to Staley. The singer died of an accidental overdose in 2002.

The PI said that is about 16 percent of the band's income. The lawsuit McCallum filed said the remaining band members have tried to cut her out of receiving further royalty payments. Lawyers for the group contend McCallum has already been paid much more than she is due.

Staley was 34 years old when he was found dead at his University District condo.