Man accused of killing roommate in 'bloody carpet' case pleads not guilty; $1M bail set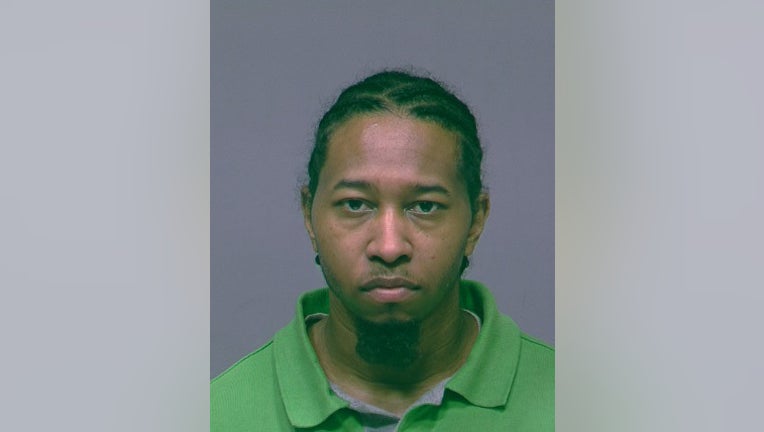 article


TACOMA -- A 34-year-old South Hill man pleaded not guilty to first-degree murder charges following his recent arrest for the August killing of a man in what would come to be known as the 'bloody carpet' case.

Michael Clifford Boiselle was arrested Friday after being on the run for months, the Pierce County Prosecutor's Office said. He pleaded not guilty Monday, and was being held in leiu of $1 million bail.

Boiselle was wanted for allegedly shooting Brandon Shane Zomalt to death in August in a South Hill home. Zomalt's body was found after his DNA was linked to bloody carpet and towels left by the side of the road in Auburn.

According to the prosecutor's office, Boisselle, 34, allegedly told witnesses that he shot Zomalt, 30, because he was frustrated with him and didn't want him to stay at his home any longer. Boisselle told his mother that he needed to get out of the area immediately and that she would not hear from him again.

The investigation began Aug. 13, when an off-duty federal agent noticed a fire on the side of Peasley Canyon Road in Auburn. He extinguished the fire and discovered it was fueled by bloodied carpet, clothing and towels. A man who was standing near the fire fled in his dark SUV when he saw the agent, police said.

On Sept. 1, Pierce County Sheriff's deputies responded to a South Hill home to perform a welfare check. In the garage, they found Zomalt's severely decomposed body.