Man who killed 2 while protecting pot grow gets 7 years in prison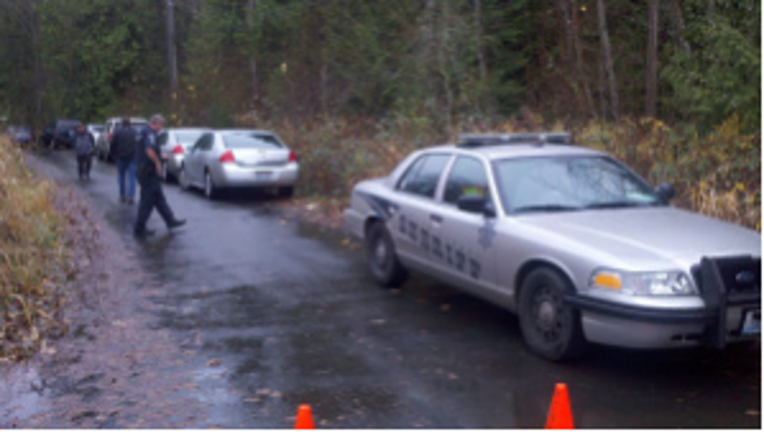 article
PIERCE COUNTY -- The 36-year-old Puyallup man who shot and killed two intruders while protecting his marijuana grow operation in December 2012 was sentenced to seven years in prison, the U.S. Attorney's Office said Friday.

Jeremey Peter Capodanno was arrested after two people entered his Puyullap residence on Dec. 6 2012. Capodanno shot and killed the two intruders, who were presumably there to steal from his illegal marijuana grow operation that contained nearly 200 plants.

"The defendant knew the risks of drug dealing, and armed himself with multiple weapons to protect his business," U.S. Attorney Jenny Durkan said following Capodanno's sentencing. "He acted as judge, jury and executioner for the two men who came to rip his illegal operation. Our federal court enforcement focus remains on those who bring violence and use firearms to protect illegal drug businesses."

According to the U.S. Attorney's Office, Cpodanno left his home with his 9-year-old son still inside when he heard the intruders rummaging through his garage. He circled around to the back side of the house and fired back through a window -- only after careful aim -- and killed both intruders. He then went into the garage and continued to fire more than a dozen shots into the two men.

Durkan said Capodanno was  a long-time drug trafficker, selling large amounts of marijuana for over a decade.  Based on the assets he accumulated, Durkan said, his illegal activity was quite lucrative, letting him live a lifestyle that included expensive real estate, high-powered ski boats, motorcycles, luxury vehicles, and other assets.

He also maintained a large cache of weapons at his home.

Capodanno will serve 84 months in prison for manufacturing marijuana and possession of a firearm in relation to drug trafficking. He was also forced to forfeit nearly $670,000 worth of property.